Galatta |
Jun 25, 2020, 08:05 pm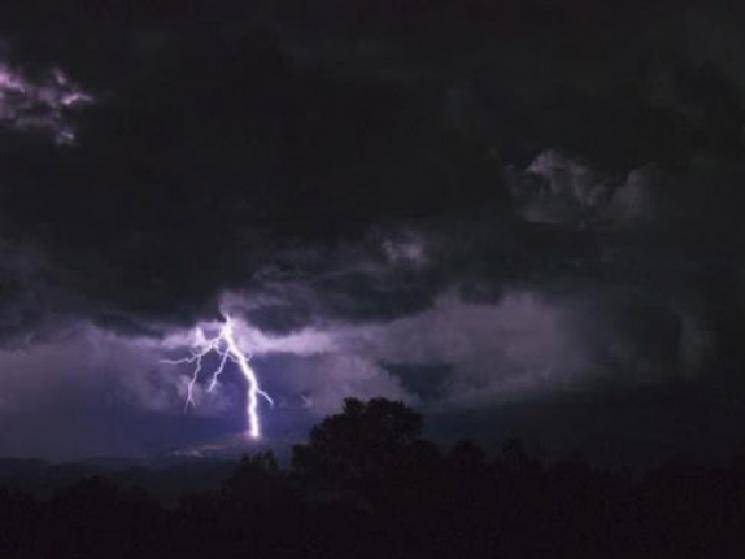 Things just seem to be getting worse with each passing day, for us Indians. As if the ongoing COVID-19 Novel Corona Virus Pandemic outbreak is not enough, we also have rising tensions along the borders with our neighbouring countries - Nepal, Pakistan and China. There have also been various natural calamities like earthquakes and supercyclones that have hit us and not to mention the locust attacks that plagued our agricultural lands. Another tragic news is now being reported. More than 83 people are said to have lost their lives to thunderstorms in the state of Bihar!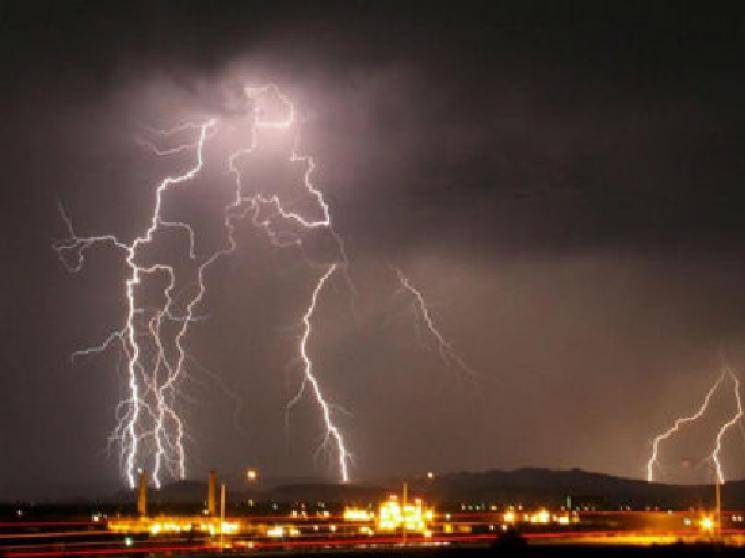 A latest report states that thunderstorms have been sweeping Bihar and about 83 people have lost their lives, most of them having been struck by lightning. Of these deaths, resident of the Gopalganj district tally 13 and 8 people from Nawada have also lost their lives, with six each from Bhagalpur and Siwan districts, Banka and Darbhanga districts have recorded the loss of 5 lives each. Reports state that quite a few other injured people have been admitted to various hospitals! Following this news, the Bihar Chief Minister Nitish Kumar announced a compensation of Rs. 4 lakhs to each of the bereaved families.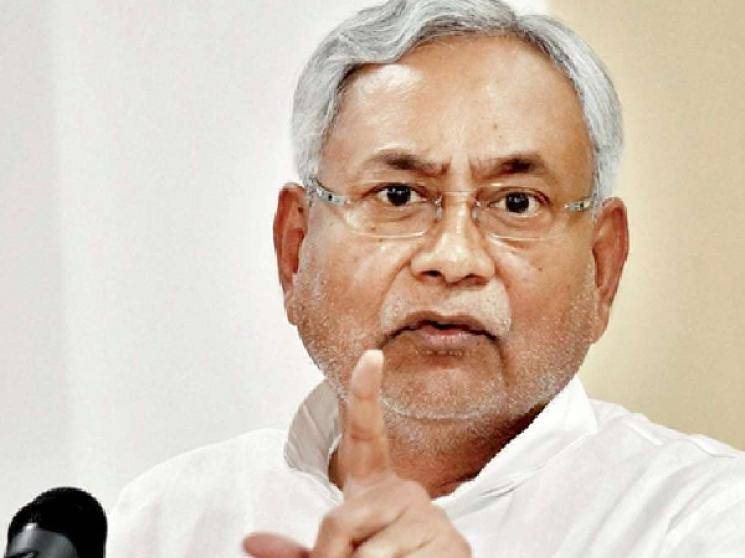 Prime Minister Narendra Modi also took to Twitter to express his grief at the loss of lives and expressed his condolences. His tweet read, "I received the unfortunate news of a number of people losing their lives to heavy rain and lightning in some parts of Bihar and Uttar Pradesh. The State Governments are actively engaged in relief work. I express my deepest condolences to the families of those who have lost their lives." Heavy rains and thunderstorms have been forecast in many places of Bihar and the authorities have appealed to the public to remain inside their houses and not risk their lives outside. The Indian Meteorological Department (IMD) has also issued a Red Alert in some areas of Bihar over the next couple of days!
We pray for the souls of the lost lives to rest in peace and express our heartfelt condolences to the families of the bereaved!