SHOCKING: Now pregnant cow's mouth injured due to explosion after elephant's death in Kerala
By

Vivek Raj

| Galatta |

Jun 06, 2020, 05:45 pm
The recent death of a pregnant elephant in Kerala sent shockwaves across the country after it was killed using what is being alleged to be as firecrackers. The pregnant elephant's death earned the wrath of animal rights activists who have called for stronger wildlife protection laws and strict action those who had committed the crime with sympathies for the beloved animal pouring across from all over the nation from the common man to celebrities and sports stars alike.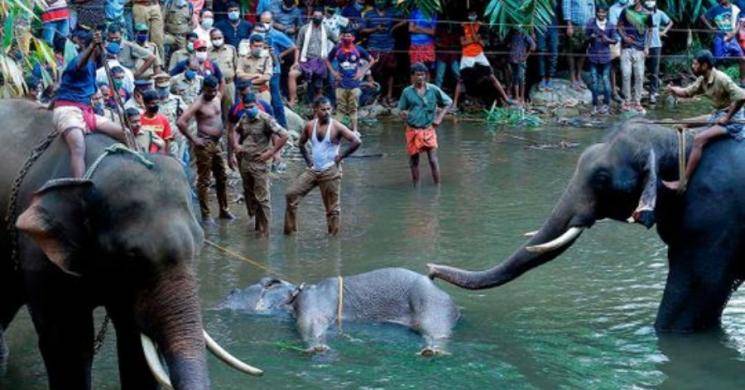 With the shocking death of the elephant still etched in the minds of the people, a video of a pregnant cow getting injured after being fed with firecrackers covered using wheat flour in Himachal Pradesh has surfaced online. The ghastly incident is said to have taken place on May 26 in the Jandutta area of the Bilaspur district in Himachal Pradesh with reports stating the cow had consumed the wheat flour-laden firecrackers after which her mouth had blown off. A police official in a statement said, "An allu bomb kept inside the wheat flour ball was fed to the animal. It went off in its mouth when chewed,".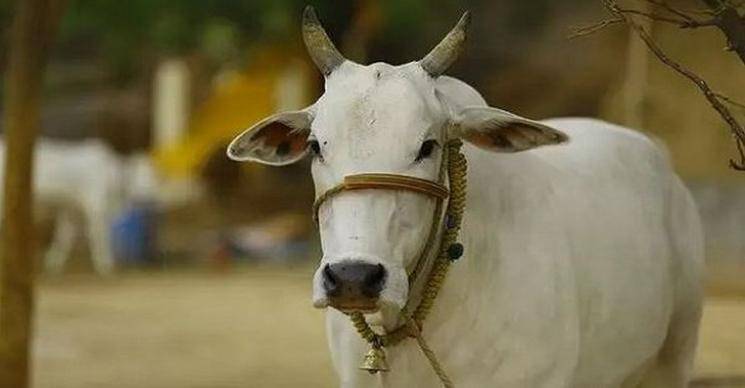 The video, which is doing the rounds on social media, shows the cow in a severely injured state with blood dripping from its mouth. Strict action against the accused is being demanded by the locals after the Himachal Pradesh Police registered a case under the Prevention of Cruelty to Animals Act. It is being said the neighbour of the owner of the cow had allegedly fed explosives wrapped as a wheat flour ball with the accused said to be not feeling remorseful over his actions. Apparently, the accused killed the animal after it had destroyed his crops. The practice of using explosives is being employed by poachers as a means to kill wild boars, but recent incidents show stray and domestic animals too getting seriously injured and killed upon consuming the explosives.