Delhi-based company comes up with herbal immunity booster Ayush Kwath to fight against COVID-19!
By

MKV

| Galatta |

Jun 07, 2020, 09:23 pm
With the lockdown curbs being rolled back gently, India is slowly inching towards normalcy with the resumption of local transport and other businesses in various states. This is a time to be extra careful, as there are going to be more people in public places and it is very imperative that individuals follow all the government mandated guidelines as well as take measures to boost their own immunity levels! In this regard, a Delhi-based company has come up with a herbal-based formulation called Ayush Kwath. This product comes in powder form and will be sold in easy to carry satchets!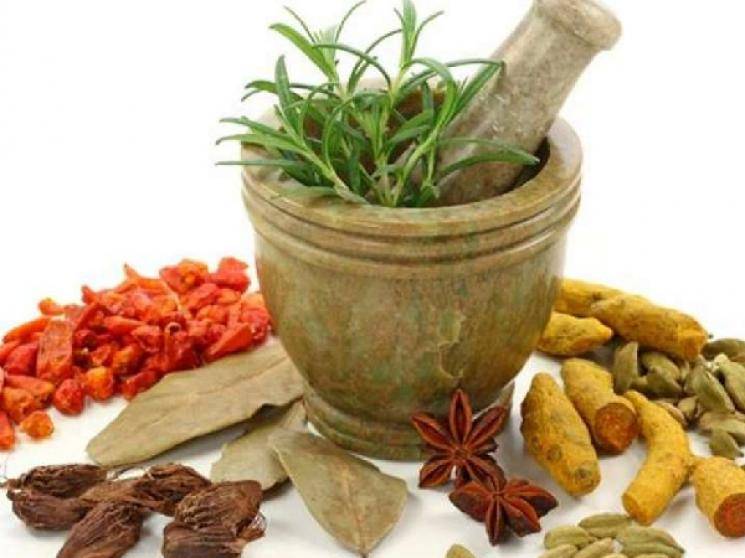 AIMIL Pharma, which is manufacturing this Ayush Kwath, has revealed that they are using the best quality ingredients like basil leaves, black pepper, cinnamon bark and dry ginger powder to create this formulation, which will also be available in tablet form. The main objective behind making this pocket friendly is to enable users to carry it with them whenever they travel outside, so that they can drink it wherever they want to and to gain maximum reach across both rural and urban areas. The COVID-19 Novel Corona Virus targets people with low immunity and also reduces the immunity of a normal person, if affected. Thus, this Ayush Kwath would help in boosting an individual's immunity!