Men In Black International Trailer is Here !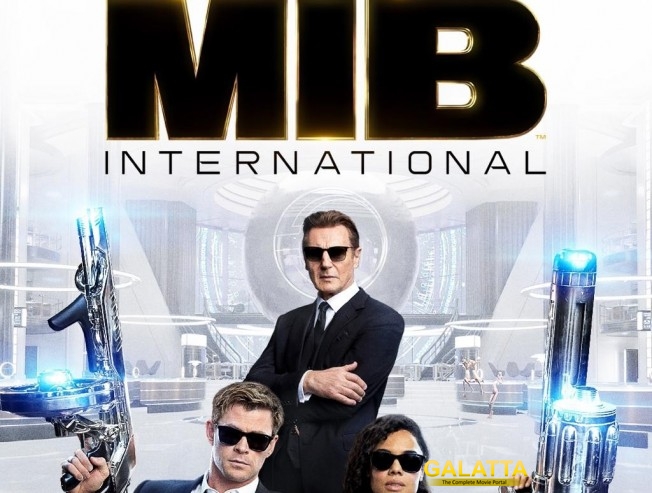 By

Nikhil Viswanathan

| Galatta |

December 21, 2018 10:34 AM IST
The new trailer for the highly anticipated Men in Black International has finally arrived and Chris Hemsworth and Valkryie are back at it again, defending the universe from galactic monsters, but in new MIB suits. In addition to the characters from the MCU, it also includes Taken fame Liam Neeson who plays a pivotal role in the fourth installment of the franchise.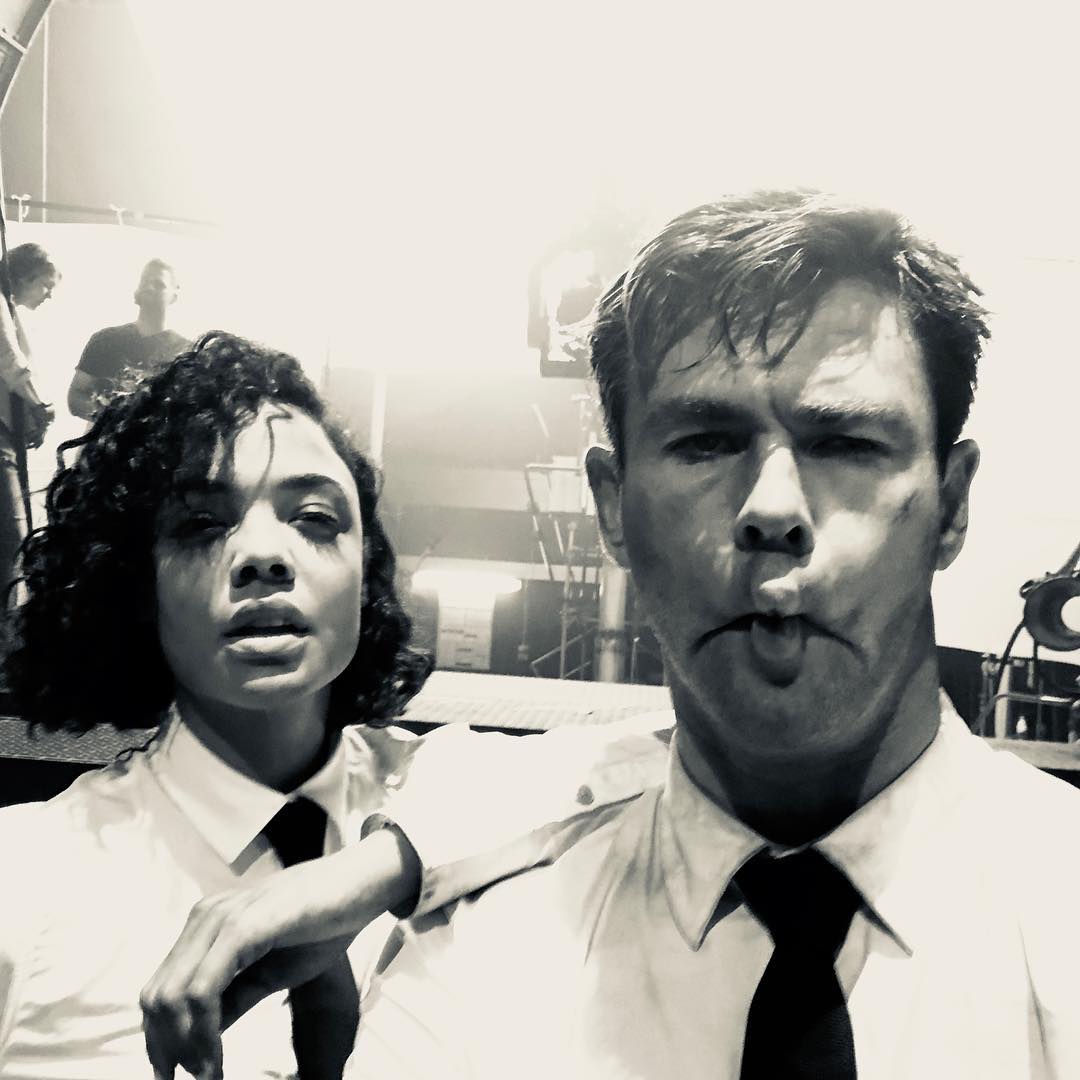 Chris Hemsworth and Tessa Thompson join forces again starring as star as Agent H and Agent M, respectively. Titled Men in Black: International, the sequel to the Original Will Smith trilogy is set in London, following our new agents as they try to identify a mole in the Men in Black organization.
There's explosions, plenty of aliens, and wild sci-fi guns, but the real takeaway is Chris and Thompson freaking it in those signature MIB black suits. The cast from Marvel's Thor Ragnarok has made everyone fall in love with the new agents of the MIB agency. Men in Black international will hit screens in Summer 2019.
Here is a look at the trailer
TAGS: Tessa Thompson wiki, Men In Black 3,