Inferno adventurous shoot!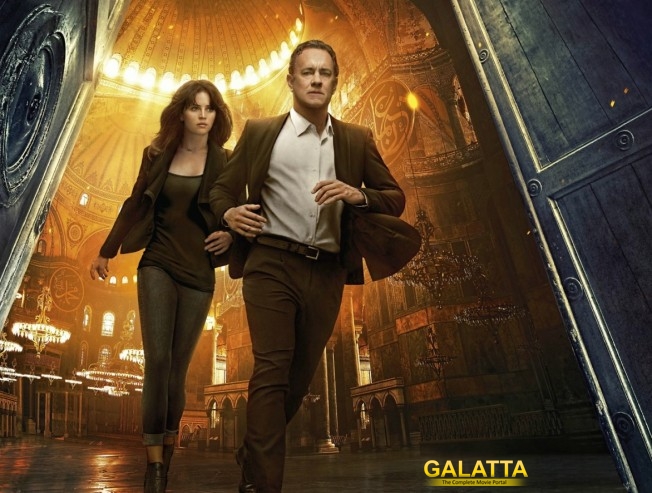 By

Swathi Ganti

[

October 31, 2016

]
Tom Hanks and Felicity Jones starrer Inferno shooting had a crazy adventurous shooting schedule. Tom Hanks almost got killed by Felicity in a chasing car stunt.
" The Italian streets are really tiny, and for some reason my character had the most enormous car they could find. So, just as I was very kind of coolly trying to turn this corner, I was staying in line as I was turning it, I basically bashed the entire side of the car with Tom in... Into the side of the wall, " says Felicity.
Felicity added that she thought Tom would be really angry after the incident but he reacted very coolly about it. She added, "It was almost game over, but luckily he was very cool about the incident and he didn't say anything."
Reprising the same role of Robert Langdon – the famous symbologist is on a mission to solve another earth shattering mystery. The film is an adaptation of Dan Brown's Inferno. Ron Howard directed this powerful and gripping tale.