Godzilla : King Of Monsters New Trailer Update !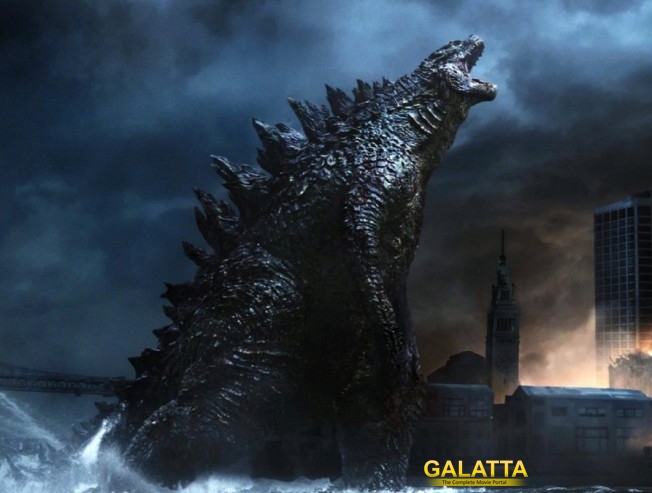 By

Nikhil Viswanathan

| Galatta |

December 10, 2018 16:03 PM IST
5 years after the First Godzilla movie Micheal Dougherty's Godzilla: King of Monsters New trailer is dropping in Tonight. and the makers have released a new badass poster of the second part which is sure to send chills out to everyone. This sequel would mark the third film in Legendary's monster verse. The first trailer was revealed at the San Diego Comic-Con earlier this year and had generated huge buzz for the monster-filled blockbuster.
King of monsters, as usual, will feature the giant lizard in the forefront but will also feature a variety of different creatures which Godzilla will either kill or make allies with. It is known that Ghidorah, Rodan, and Mothra will all be making appearances, with Rodan starring in the most recent video for the film. The marketing has yet to show any of the actual monsters fights the movie is sure to hold, but that may change soon based on the description of the upcoming trailer. The film is scheduled to hit screens in MAy 2019
Here is a look at the poster
New trailer tomorrow. #GodzillaMovie – in theaters May 31. pic.twitter.com/uFmmo4FnMi

— Godzilla: King of the Monsters (@GodzillaMovie) December 10, 2018