Godzilla: King of the Monsters Trailer 2 Is Here !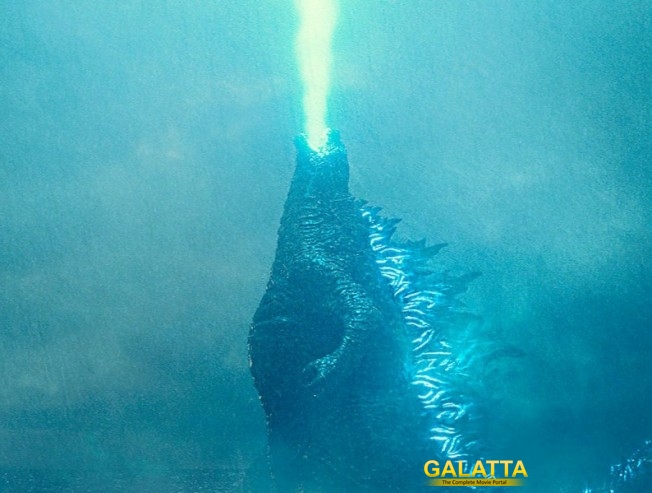 By

Nikhil Viswanathan

| Galatta |

December 11, 2018 10:47 AM IST
The makers Godzilla 2: King of Monsters has finally released its next epic trailer and it really shows off what destructive adventure fans are about to expect. The next installment in the new MonsterVerse that was started with Godzilla and Kong: Skull Island, the sequel will pit Godzilla against some horrific creatures this time around. From the new trailer released, it where the giant fire-breathing lizard will do battle with his fellow Titans, including Mothra, Rodan, and King Ghidorah.
Godzilla: King of the Monsters is significantly raising the stakes from what fans have seen before. The chapter sees the return of Ken Watanabe and Sally Hawkins from the prequel but at the same time introduces new characters.
The new Godzilla 2 trailer offers some breathtaking visuals, tantalizing new story and shows off the film's stars more, and shows the behemoth creatures that threaten their characters. It also gives an insight on the Godzilla vs. Kong film which will show Godzilla against the mighty ape King Kong, which is expected to come in 2020, directed by Death Note helmer Adam Wingard. Godzilla will hit screens in May 2019
Here's a look at the trailer
Godzilla: King of the Monsters - Official Trailer 2 - In Theaters May 31
TAGS: Vera Farmiga wiki,