Galatta
|
01:19 PM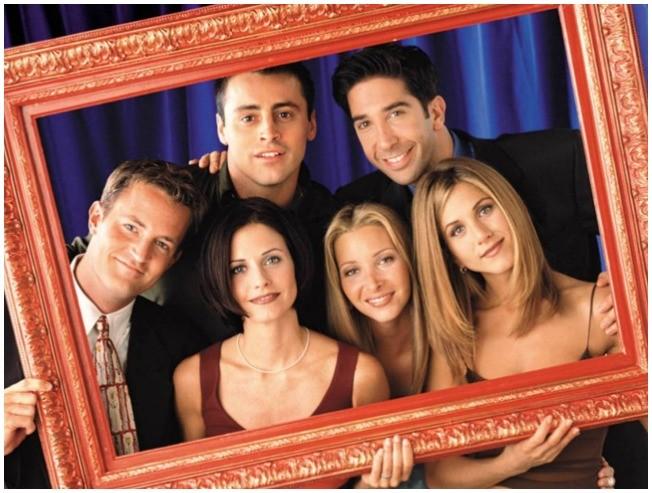 A TV show adored globally, Friends, which first hit the air in 1994 and ended its run at the top in 2004, has enjoyed a cult following with new fans being introduced to the hit show every passing year.
Friends, which had Jennifer Aniston playing Rachel Green, Courtney Cox as Monica Geller, Lisa Kudrow as Phoebe Buffay, Matt Le Blanc as Joey Tribbiani, Matthew Perry as Chandler Bing and David Schwimmer as Ross Geller, arrived in 2015 on the streaming platform, Netflix, after a reported $100 million deal.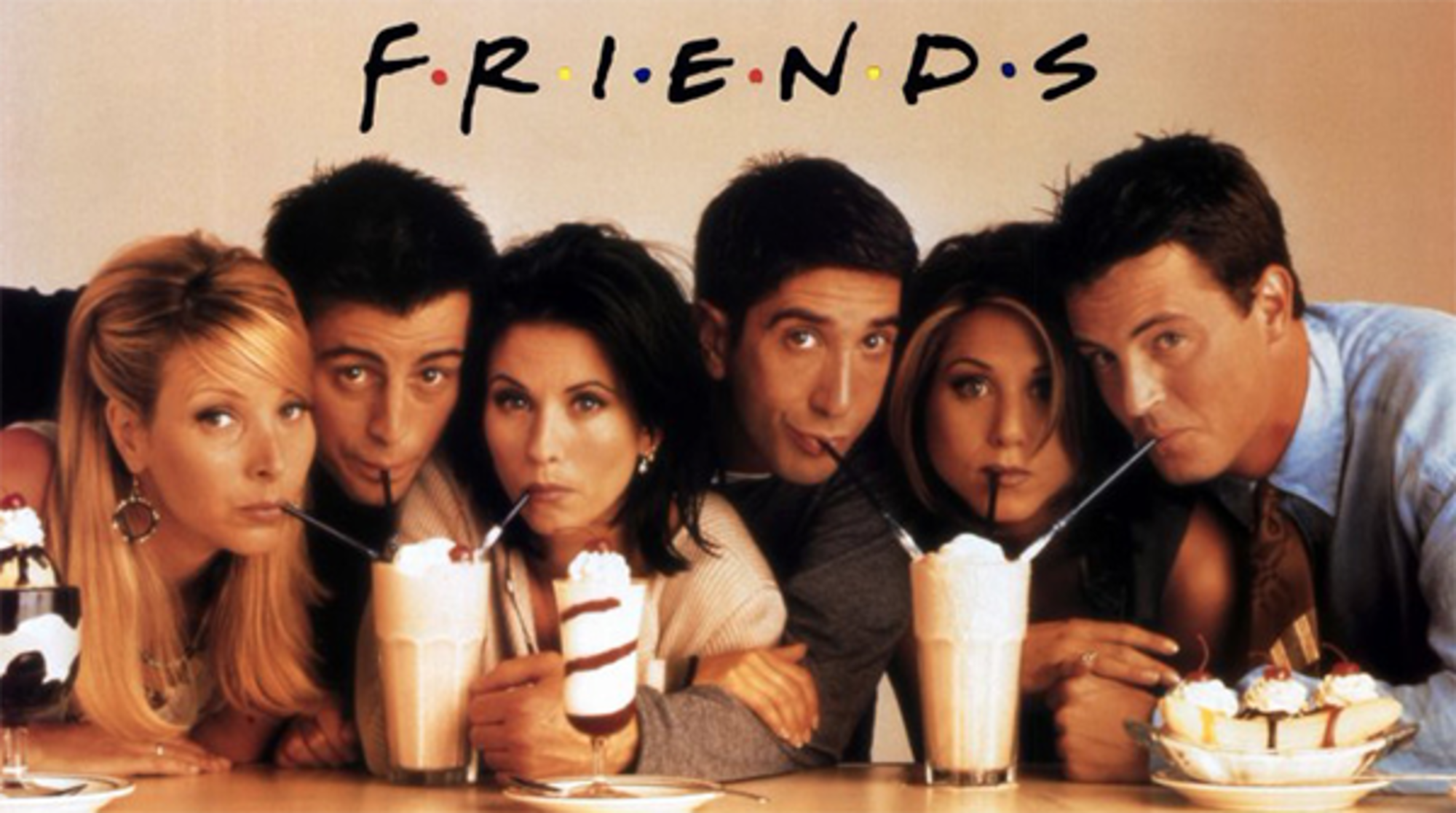 Meanwhile, there are now reports stating Friends will next likely head to WarnerMedia's upcoming streaming service as the streamer's Chief Creative Officer Kevin Reilly in a statement said, "You can expect the crown jewels of Warner (Friends) will ultimately end up on our new service. It's certainly something we're willing to do. I think for the most part, sharing destination assets like that is not a good model to share. My belief is that they should be exclusive to the service."
Although WarnerMedia's streaming service is expected to roll out only next year, fans can be rest assured for now that the show featuring the six friends sitting in the Central Perk coffee shop in New York will continue to be streamed on Netflix till 2020.