By

Padma Iyer

| Galatta |

11:23 AM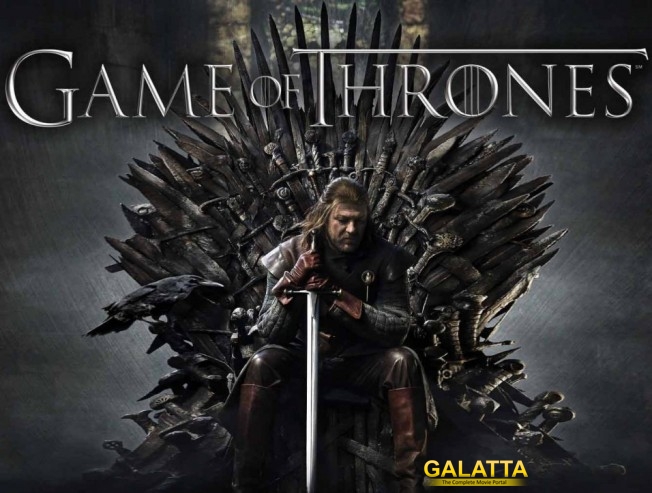 There has been a lot of speculation with regards to the release date of the final season of HBO's Game of Thrones TV series. Ever since the 7th season ended, there have been talks about the possible release date, and we haven't had any official announcement yet. In between, there were rumours that the series finale will be out in 2019. However, we have a somewhat official announcement here.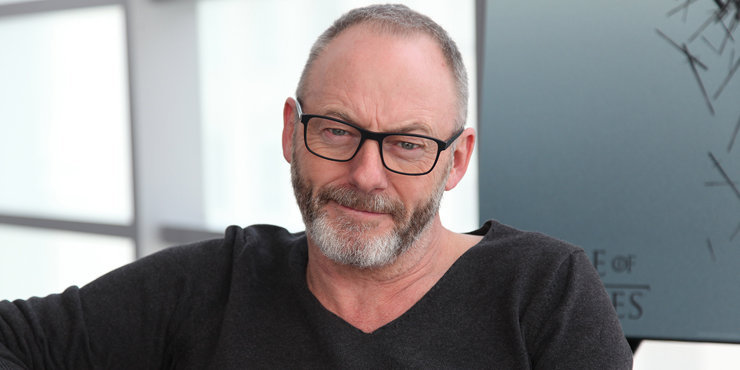 Liam Cunningham who plays Ser davos in the series recently addressed a large audience in London where he confirmed that the filming was to being in 3 weeks time, and that the crew would meet in 3 days to for the screenplay reading. This gives us an approximate timeline for the filming of the episodes and the post production time.


Cunningham's statements have lead us to a specific period in 2018 when the series will premiere. We are anticipating the premiere to be sometuime around the third week of November 2018. Again, there has been no announcement from HBO's side, yet. We'll keep waiting for that to update you!