OCTOBER: The TV Lover's Month!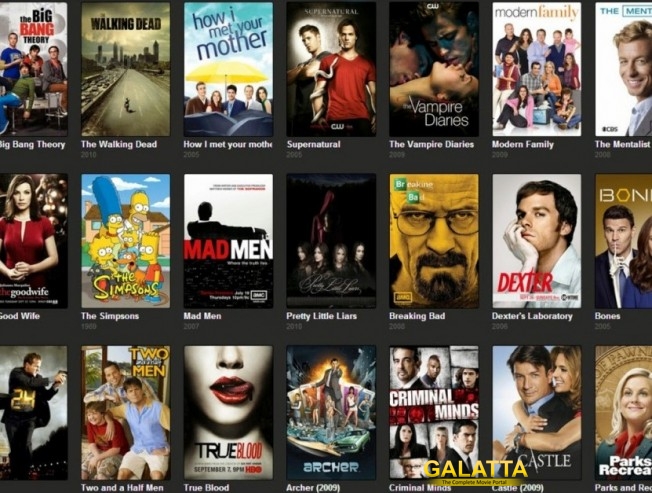 By

Padma Iyer

| Galatta |

October 04, 2017 12:51 PM IST
As television lovers we just love to keep binge watching our favourite TV shows time and time again, until the next season premiers. Well, you don't have to keep rewatching the same seasons of your favourite series anymore! Get set to stay hooked in front of your TVs, cuz THIS IS THE MONTH! This October we have aound 30 TV series premiering, including some fan favourites. Let's take a quick look at what's in store for us this month.
1. The Simpsons (October 1)
2. Keeping Up With The Kardashians (October 1)
3. Fresh Off The Boat (October 3)
4. Black.ish (October 3)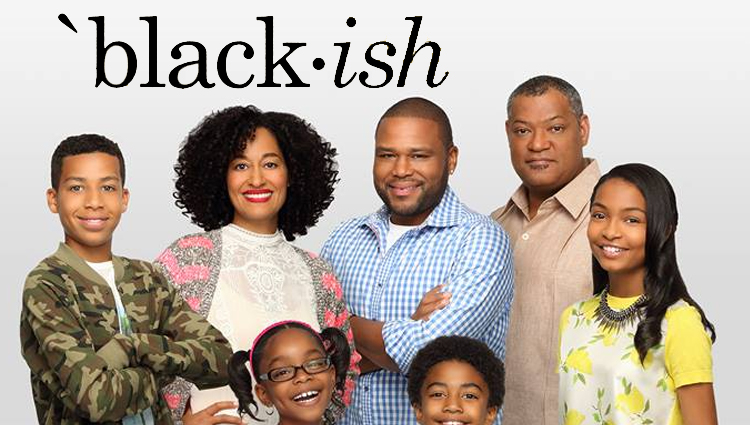 5. Supergirl (October 9)
6. The Flash (October 10)
7. Legends Of Tomorrow (October 10)
8. Riverdale (October 11)
9. Mr. Robot (October 11)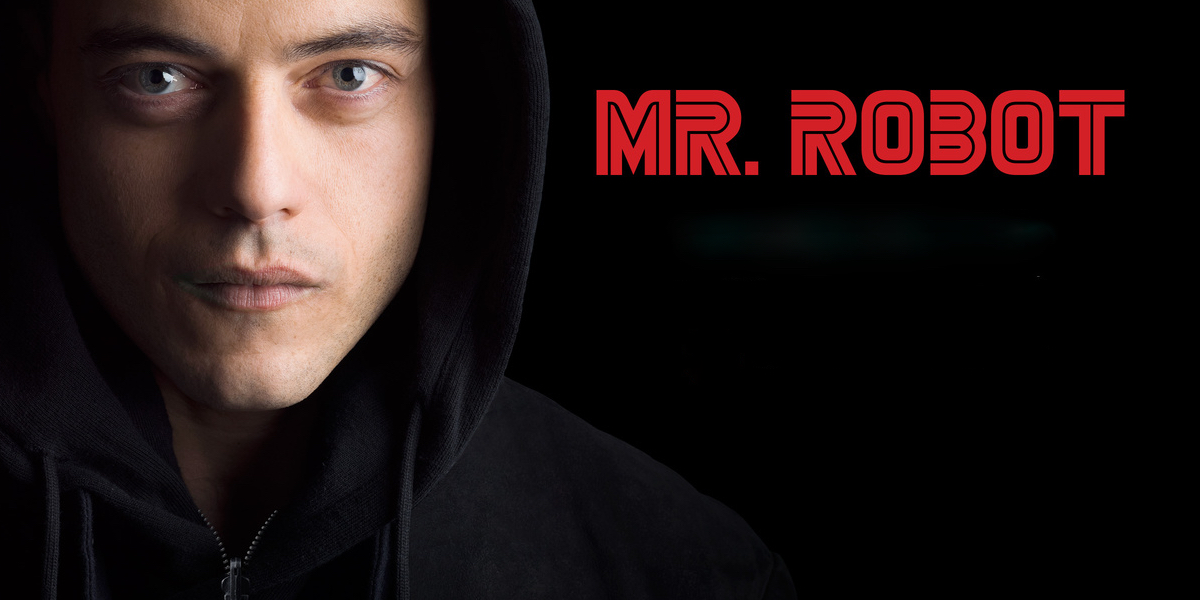 10. Supernatural (October 12)
11. Arrow (October 12)
12. Crazy Ex-Girlfriend (October 13)
13. Jane The Virgin (October 13)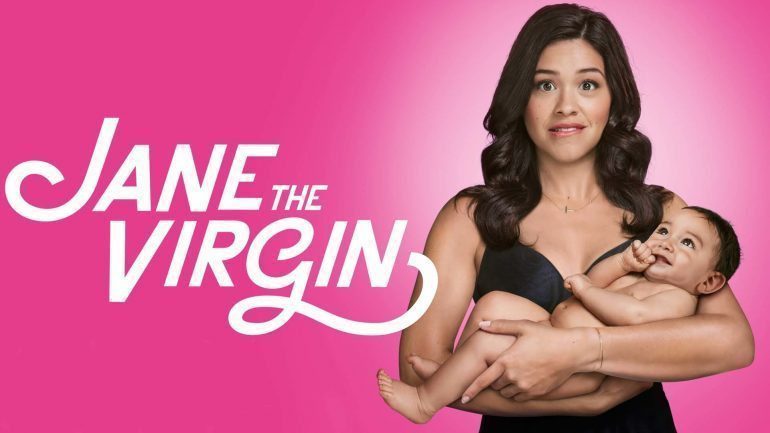 14. The Walking Dead (October 22)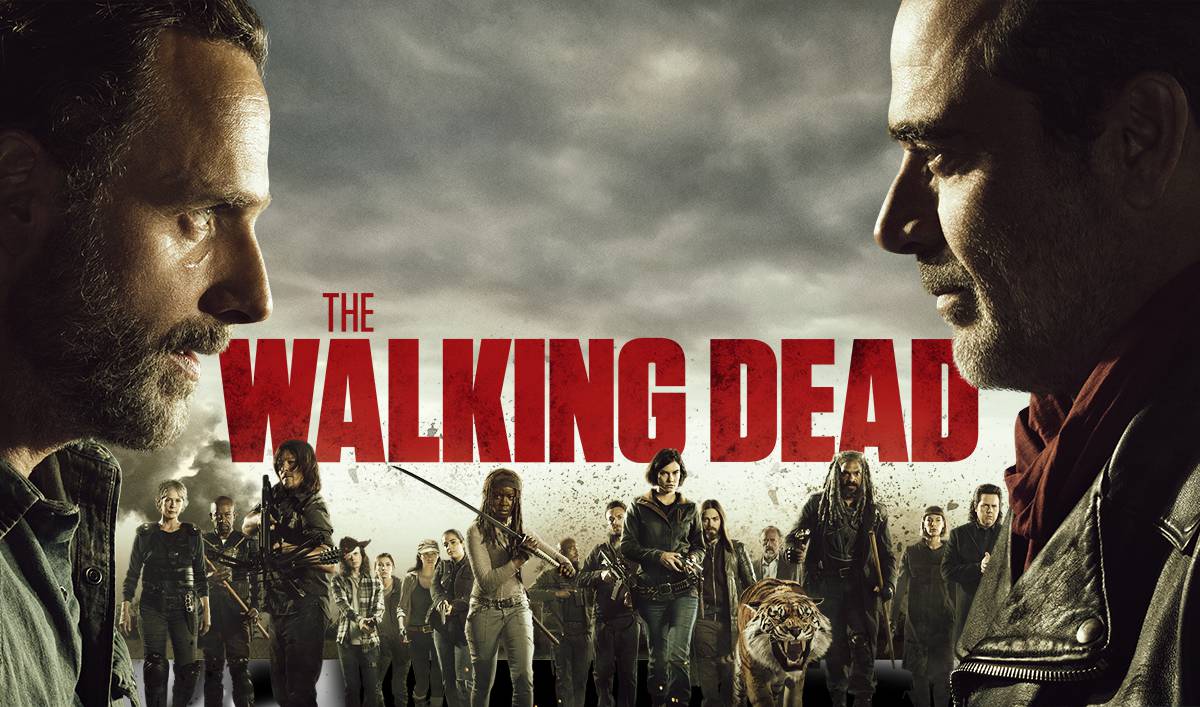 15. Stranger Things (October 27)
Well, Well, Well..! We have you sorted for the month now. Happy TV watching, folks!