Galatta
|
04:21 PM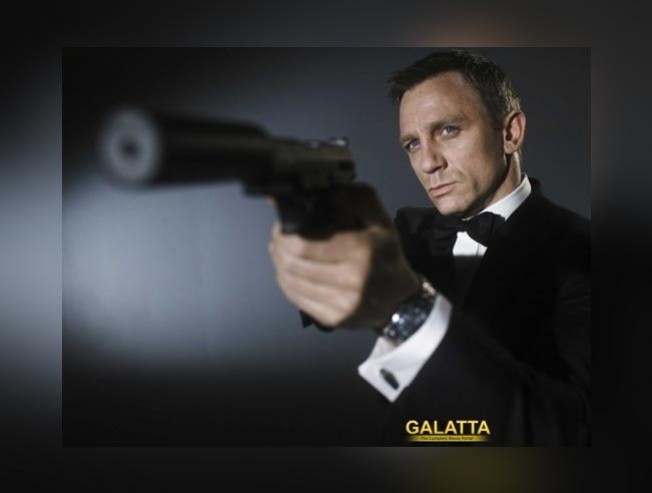 By the time, the next film in the James Bond franchise comes out in November 2019, it will have been exactly four years after Spectre.
Being called Bond 25 for now, it will be the next film in spy series after Spectre, which released in 2015.
Meanwhile, the search to land a director for Bond 25 is still ongoing after acclaimed Hollywood filmmaker Denis Villeneuve stated he had to let go the offer owing to his helming duties on the reboot of the classic film, Dune. The director has several celebrated films to his name such as Incendies, Prisoners, Enemy, Sicario, Arrival including last year's Blade Runner 2049.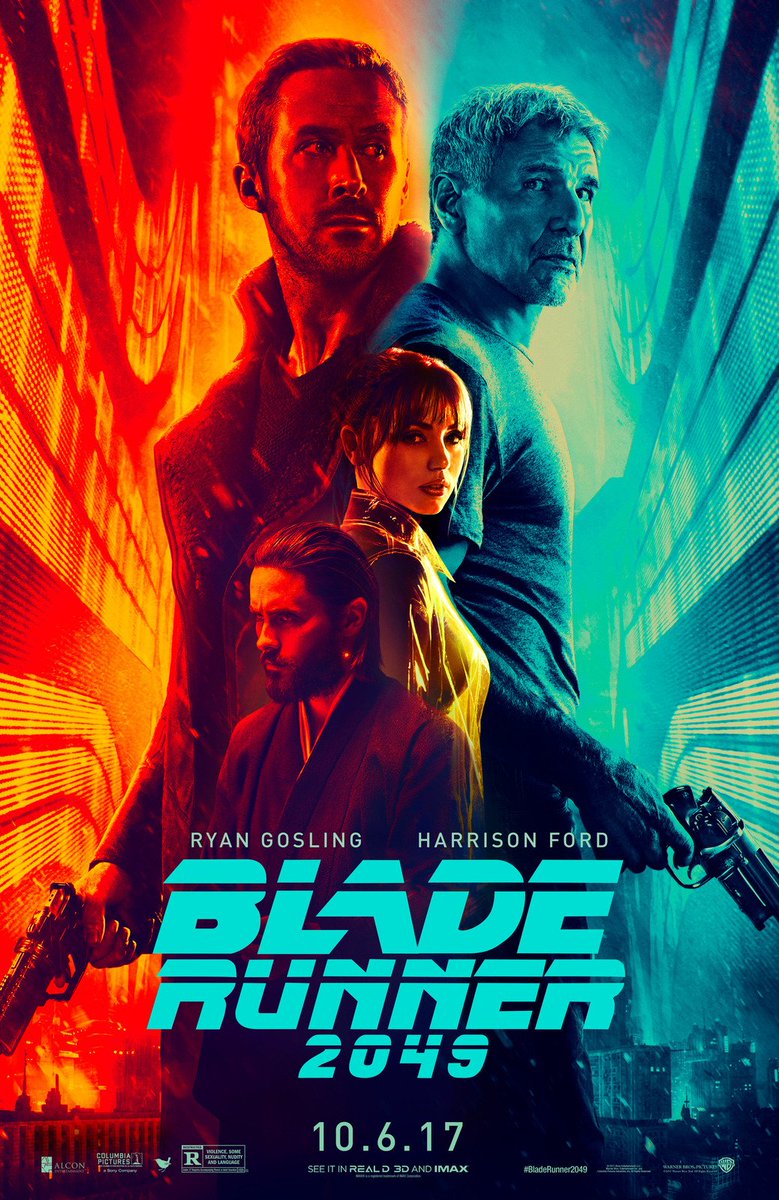 Villeneuve stated, "I will love to do it, honestly. I'm a spoiled filmmaker right now… I think Daniel Craig is a fantastic actor and I would like to, but several months ago I came into do Dune and I engaged myself. I committed myself and I'm someone that doesn't step back."
He further added, "I remember I committed to do Enemy, they came with Prisoners I said, I need to do Enemy first, and I had to break to bend the schedule. I did the same with Arrival and Blade Runner. I did Blade Runner, one of my conditions was that I would have time to do Arrival first. Once I commit, I commit."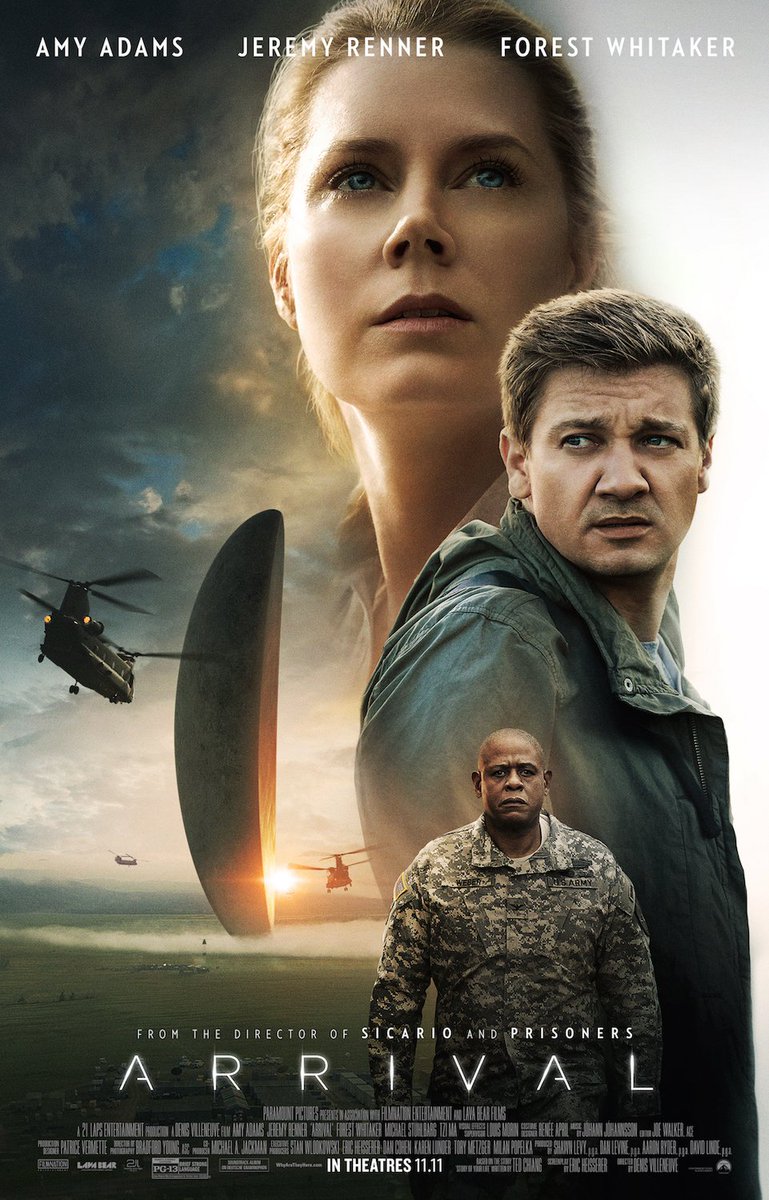 Denis then concluded saying, "When Legendary offered me to do Dune, on a silver plate? Which was like my dream project that I'm dreaming to do for 30 years? I said yes right away. I want to honor that. It doesn't mean the movie will happen, maybe in six months the movie will – and Bond is an old fantasy of mine, but I can't be in two places at the same time. It's a strange year because I would love to do a James Bond. I need to focus."
It needs to be noted that Dunkirk director Christopher Nolan's name too has been in the picture as a probable contender to land the directorial duties for Bond 25.