Avengers End Game: Trailer Review !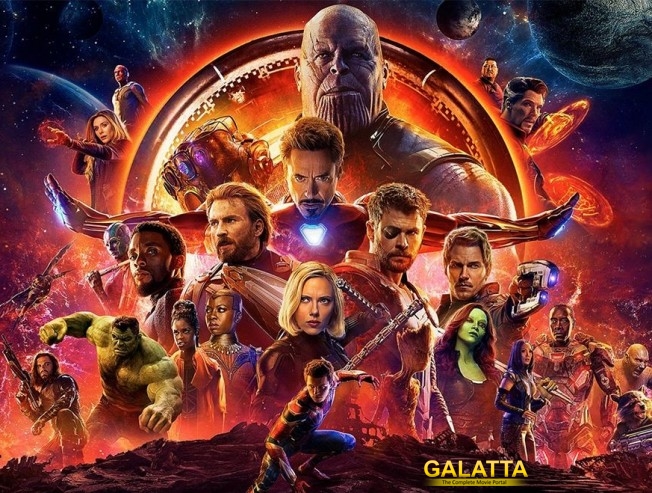 By

Nikhil Viswanathan

| Galatta |

December 08, 2018 11:14 AM IST
After much of anticipation and a lot of speculation Marvel studios have finally released the first official trailer of Avengers 4 titled 'Avengers Endgame'.The trailer made its appearance before the end of the year as Marvel had insinuated it would. The trailer was released one week after the one-year anniversary of Avengers Infinity War first trailer. The trailer opens up with Iron Man who is in space sends a recording to his fiance Pepper Potts and it gives an impression to the fans that he is a person who had accepted fate and says "Part of the journey is the end."
We can even see that Captain America, Thor, Black Widow, Nebula, and Hulk were present and the trailer and finally we see the return of Clint Barton aka Hawkeye dawning the costume he has been portraying in the comics. The great part is that towards the end of the trailer fans get to see Scott Lang aka Ant-Man making an entry. From the previous film i.e Ant-Man and the Wasp, it was clear that Ant-Man was stuck in the Quantum Realm.
This trailer as many fans would like to say is a trailer that leaves many questions unanswered and there is still a lot of doubt as to who are the remaining survivors after Infinity War. There are numerous theories making the rounds about what the plot of Endgame would be. There Were earlier speculations that This trailer neither confirms not repudiates any of them. We get Captain and Widow vaguely discussing a plan but that's it. Whether Marvel will be able to stick to this level of secrecy closer to the film's release remains to be seen. But However, the trailer should be enough to get every fan to await the film's release when it hits screens in April 2019
Here is a look at the trailer
TAGS: Robert Downey Jr. wiki,