Galatta
|
01:10 PM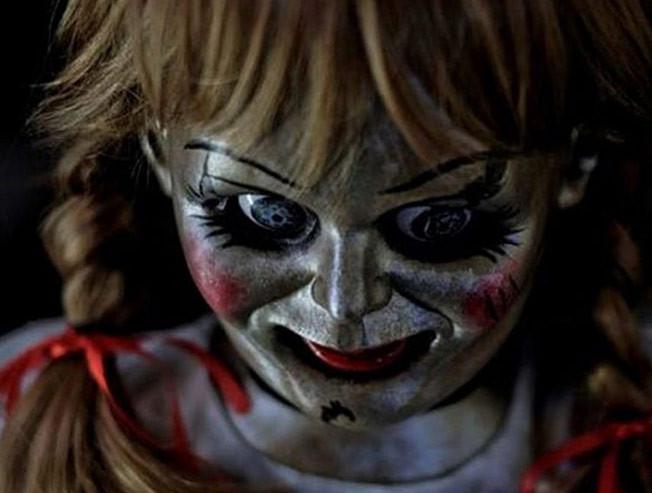 Annabelle Comes Home is an upcoming Hollywood film based on the legend of the Annabelle doll. It is the sequel to 2014's Annabelle and to 2017's Annabelle: Creation. The film happens to be the seventh instalment in the Conjuring Universe franchise.





Annabelle 3 is directed by debutant Gary Dauberman with the screenplay by Dauberman. The story is co-written with James Wan. Wan has also produced the film along with Peter Safran. The film is scheduled for release on June 28, 2019, by Warner Bros. Pictures and New Line Cinema.





It features the likes of Mckenna Grace, Madison Iseman, and Katie Sarife, along with Patrick Wilson, and Vera Farmiga, who are reprising their roles as Ed and Lorraine Warren.






The official premise of Annabelle Comes Home - " Determined to keep Annabelle from wreaking more havoc, demonologists Ed and Lorraine Warren (Patrick Wilson and Vera Farmiga) bring the possessed doll to the locked artefacts room in their home, placing her "safety" behind sacred glass and enlisting a priest's holy blessing. But an unholy night of horror awaits as Annabelle awakens the evil spirits in the room, who all set their sights on a new target - Warren's ten-year-old daughter Judy (Mckenna Grace), and her babysitters (Madison Iseman and Katie Sarife)."

With the film being planned for June 28 release, the makers have now started the promotion with a title promo video. WATCH here: