By

Vivek Raj

| Galatta |

01:19 PM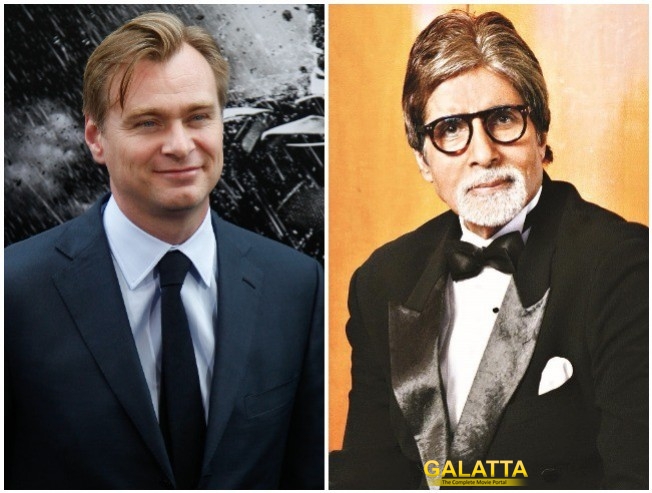 He's one of the biggest and most prolific filmmakers in recent times with a string of acclaimed hit films under his belt.
Christopher Nolan's last work, Dunkirk, not only garnered critical acclaim, but also went on to become the highest-grossing World War II film of all time.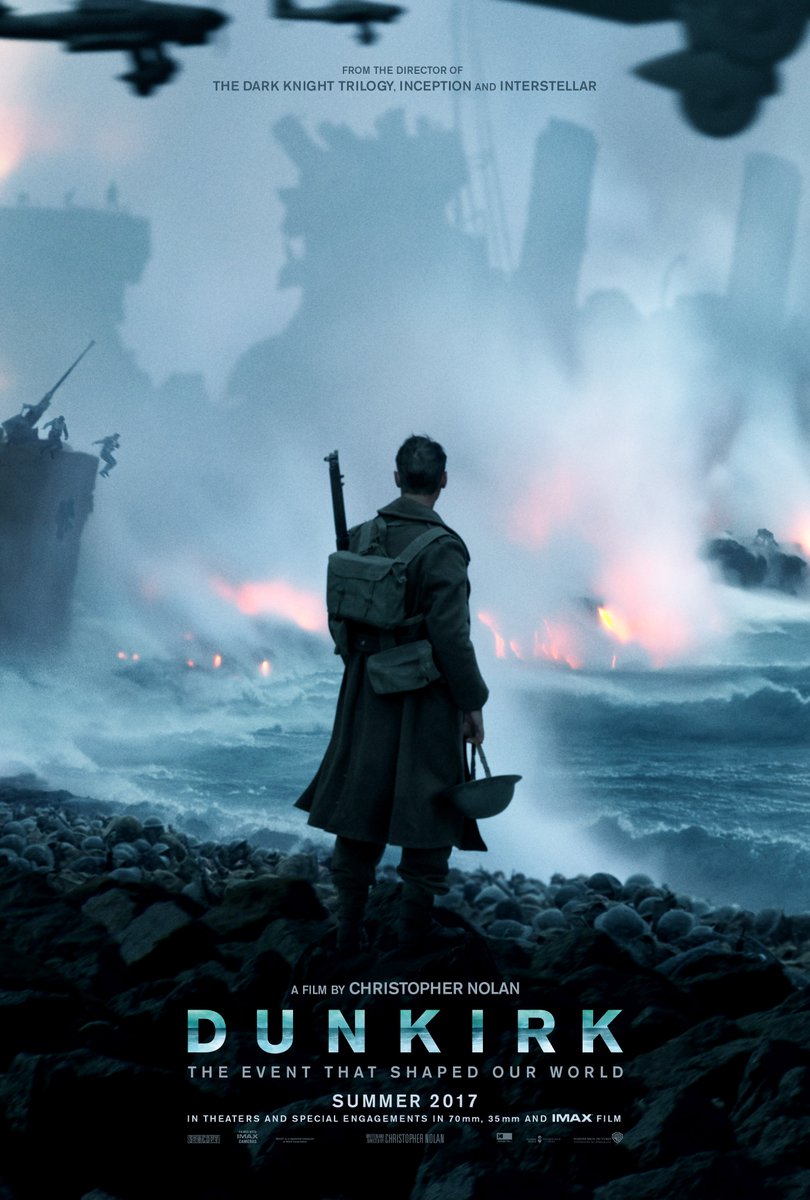 Most renowned for his Dark Knight trilogy, Inception and Interstellar, Chris Nolan has not won an Academy Award till date despite being nominated thrice.
Meanwhile, iconic Bollywood superstar Amitabh Bachchan had taken to his blog to reveal that Christopher Nolan is coming to India in about a month's time.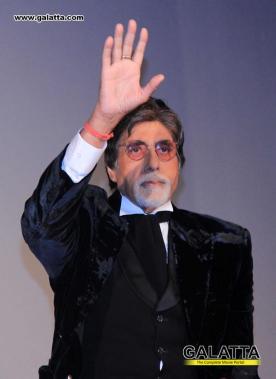 The Big B revealed the news as he was emphasizing the use of film in comparison to digital filmmaking in recent years. His blog post read as follows: "film .. the commodity which gave for the years and years of the existence of cinema its most valued raw stock, is making a comeback .. it kind of defeats my earlier observation when I said why the Industry is called the Film Industry, when the use of film is no longer there .. it is all digital .. BUT NO .. It is all about to change yet again .. KODAK that largest name for film is coming back .. many in the world of direction and production are finding values in the product done on film to be the more liked subject .. so like 'DUNKIRK' the film by that renowned Christopher Nolan uses only film for his pictures .. DUNKIRK was not digital it was film .. and in a month or so the man himself Mr Nolan is coming to India to inaugurate or at least lend support to a few matters .."
It must be noted that Nolan's popularity across the world and especially India shot up after the blockbuster, The Dark Knight trilogy.
There were also reports a while back stating he would next step in to take over the James Bond franchise for a film slated to come out on November 8, 2019. An official confirmation is however awaited.