Release Date :
05-04-2019
Movie Run Time :
2:8: Hrs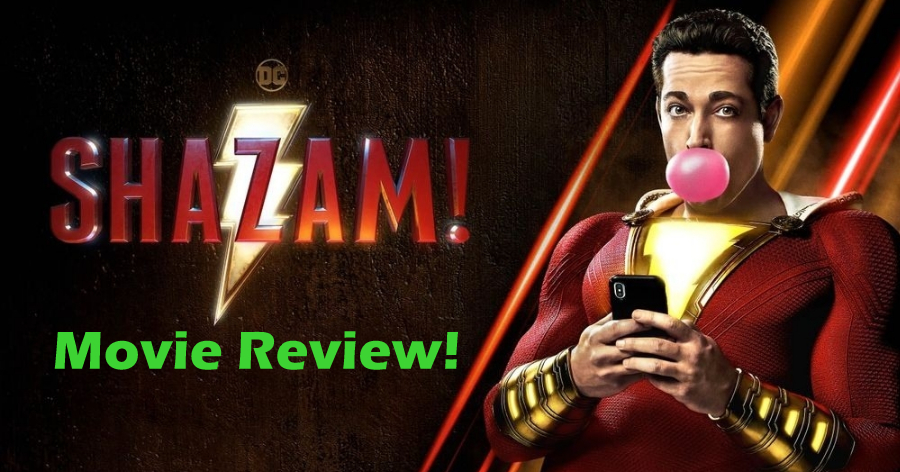 Shazam is a refreshing character in the DC Universe, the nature of the Shazam character is witty and funny, unlike the dark characters which we usually see in the world of DC comics. This character has an emotional backstory which gives a strong impact in the latter part of the movie. He also has a mix of non-inbuilt superpowers. Shazam's present life is joyful with a set of happy innocent kids. Then comes the villain's entry... How the protagonist saves the world from the baddie, forms the remaining story.
The script is clean and convincing. Irrespective of familiar content, the backstories of the hero and the villain are pretty strong and they don't have a direct connection by the way. The movie is overall entertaining and the flow has many exciting pop culture references to keep the DC fans on a high. There are ample amount of tribute elements for the much-loved Batman and Superman characters and they are sure to give you goosebumps.
The engagement value is on a good level throughout the film, as the comedies work out to a large extent. The supporting roles are mostly teenagers and kids, hence the screenplay is even more fun. The dialogues are hilarious and they blend well with the situations. The director's ultimate intention is to entertain the viewers and he has succeeded in it by smartly executing the story on the screen.
The writing is extremely convenient in a couple of places and hence there's no work for our brains beyond a point. The usual template brightens the predictability factor. The staging could have been a little crisper and despite a few surprises towards the end, the climax could have been scissored a bit. The villain's character had an impactful base idea but somehow it was not utilized in the progress and so the fulfillment is missing.
The casting is just perfect and there are zero errors with the performances. Zachary Levi's out-of-the-box reactions are crazy. The other side actors were thankfully valuable to the script and the story naturally had enough scope for them to score. The film is technically rich too. The cinematography, editing and other special effects elevated the quality to a higher extent.
The background music was not so great as there wasn't any punch in it. There are two credit scenes and both miss out to be appealing nor help in developing the curiosity factor. It is not only for DC fans but the movie has enough entertainment value to keep the general audience also engrossed.
Verdict: An enjoyable superhero ride which will make your popcorn taste better.
Galatta Rating: (
3

/5.0 )
User Review