Movie Run Time :
2:10: Hrs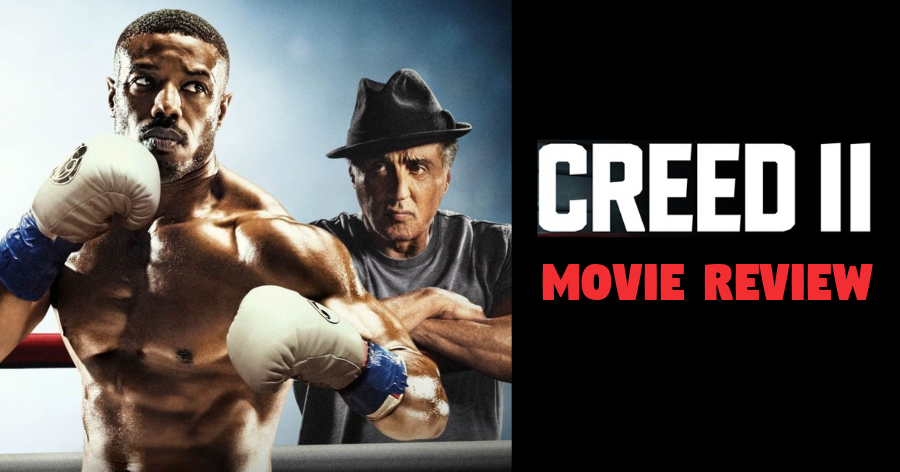 To seek revenge for Adonis Creed's father, a strong boxer in town named Viktor Drago puts up a challenge with Michael Jordan (Adonis Creed). How Sylvester Stallone trains Jordan and what happens during the final showdown forms the remaining story.
The storyline is very usual, also the base revenge plot is familiar. Director Steven Caple has presented a regular template boxing action flick in a neat manner. The emotions are solid and the lead-pair chemistry has worked very well. The dialogues are impactful and crack the right sense at the same time. The screenplay is sluggish at parts, but some properly executed sequences make it an engaging game. The long climax is brilliantly staged and powerfully portrayed.
Michael Jordan has wonderfully carried a potential character on his shoulders, his action sequences are so realistic. Tessa Thompson gets a meaty role, though some of her scenes are speed-breakers, she fills the screen with positivity. Dolph Lundgren and Florian Munteanu appeared in decent supporting roles. Sylvester Stallone's presence creates goosebumps, he also has a good amount of scope in the flow.
Background music went on with drums, wish there could have been some different way of musical approach to the narrative. Camera work is lovely, the angles chosen during the boxing sequences increases the intensity. Editing is sharp in the crucial scenes, but the runtime could have been five to ten minutes shorter by chopping some sluggish portions. Stunts are amazing and all the boxing matches are choreographed in a bang-on manner.
Verdict A template boxing flick that has been presented well.
Galatta Rating: (
2.75

/5.0 )
User Review
Latest English Movie

Reviews