Oxford University COVID-19 vaccine's early trial results show double protection, reports say
By

Vivek Raj

| Galatta |

Jul 18, 2020, 01:36 pm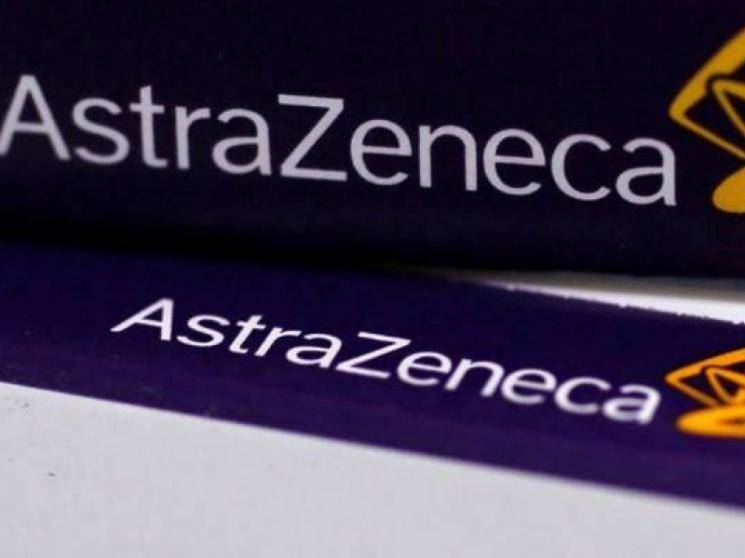 Oxford University researchers have said they may have come across a major breakthrough during their search for a coronavirus vaccine. According to UK media reports, the team discovered that "double protection" could be provided against COVID-19 after blood samples from a group of volunteers were taken during early-stage trials and were then given a dose of the vaccine, which showed that it stimulated the body to produce antibodies as well as "killer T-cells".
The report published on The Daily Telegraph stated the discovery is encouraging as different studies being conducted have shown that antibodies tend to decline and disappear within a few months whereas the T-cells can remain in circulation for many years. The team also has identified both the antibodies and T-cells as a "double defence" against coronavirus. However, the report also stated that the results, although "extremely promising", were not final, as the Oxford vaccine is yet to prove that it can give lifelong immunity against coronavirus. The early-stage human trial data from the Oxford team will be published on Monday by 'The Lancet' medical journal.
David Carpenter, Chairman of the Berkshire Research Ethics Committee, said the Oxford vaccine trial team was "absolutely on track". He added, "Nobody can put final dates... things might go wrong but the reality is that by working with a big pharma company, that vaccine could be fairly widely available around September and that is the sort of target they are working on,".
The development of the vaccine by the University's Jenner Institute is being done by the UK government as well as AstraZeneca, which will lend assistance during the production phase. Last month, the pharmaceutical giant issued a statement that phase one trials were on the verge of getting completed and a phase three trial had started already. Thousands of people would be vaccinated during this phase so it can be tested for its effectiveness and safety. In a statement issued in May, Sarah Gilbert, Professor of Vaccinology, Jenner Institute said, "The Covid-19 vaccine trial team have been working hard on assessing the safety and immunogenicity of ChAdOx1 nCoV-19, and preparing to assess vaccine efficacy,".
Named ChAdOx1 nCoV-19, the vaccine is based on a weakened version of the common cold that leads to infections in chimpanzees. The vaccine also includes the genetic material of the spike protein of SARS-CoV-2, which is the strain that causes the COVID-19 illness. The vaccine being developed by the Oxford University is among the 100 currently under development in order to stop the spread of the infection, which has left more than 13 million people worldwide testing positive while claiming over 500,000 lives to date.