MAJOR BREAKTHROUGH: Dexamethasone in UK Trial found to be the first life-saving coronavirus drug!
By

Vivek Raj

| Galatta |

Jun 16, 2020, 07:10 pm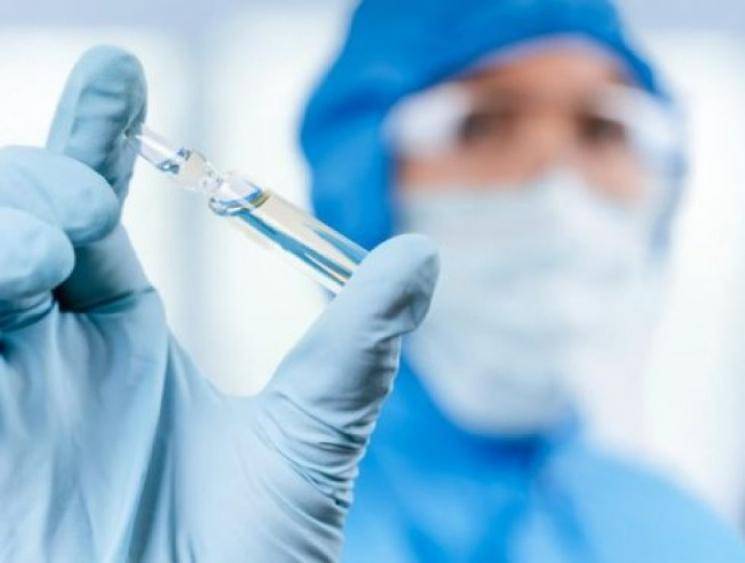 Health experts in the UK state that low doses of the generic steroid drug dexamethasone is a "major breakthrough" in the fight against the novel coronavirus. As per UK trial data, the death rates have reduced around a third among those affected with the most severe cases of the COVID-19 infection. Scientists leading the UK clinical trial known as RECOVERY have declared the results to be a huge step forward while suggesting that the drug be administered at the earliest as standard care for patients being treated in hospitals.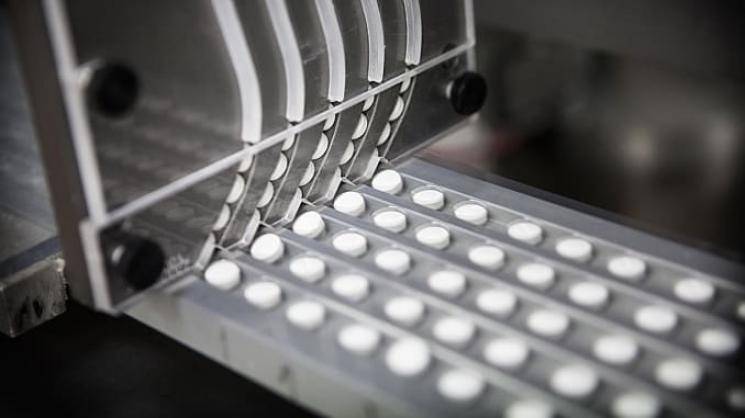 Martin Landray, an Oxford University professor co-leading the trial with several other scientists and researchers, in a statement said, "This is a result that shows that if patients who have COVID-19 and are on ventilators or are on oxygen are given dexamethasone, it will save lives, and it will do so at a remarkably low cost,". Peter Horby, who is serving as co-lead investigator on the UK trial said dexamethasone, which is a generic steroid used commonly to reduce inflammation in other diseases is "the only drug that's so far shown to reduce mortality - and it reduces it significantly." He added saying, "It is a major breakthrough,".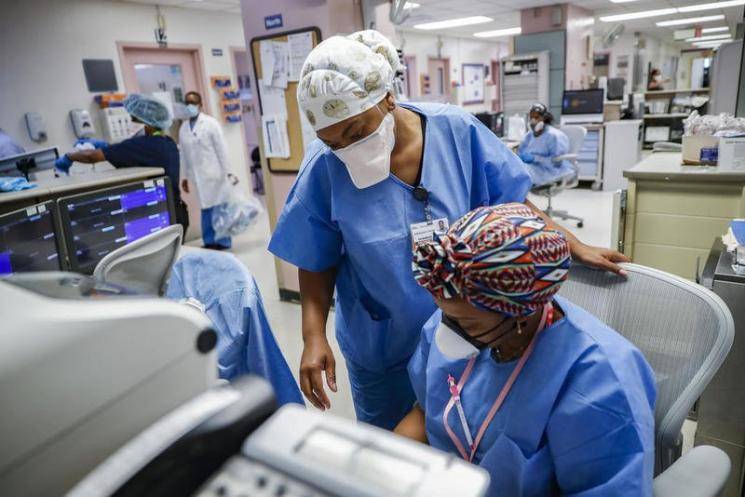 A team from Oxford University had led the trial with around 2,000 patients in hospitals being given dexamethasone and then compared the results with over 4,000 who were not administered the drug. The findings of the trial have shown that the risk of death is cut from 40% to 28% for patients on ventilators while the risk of death is reduced from 25% to 20% in patients needing oxygen.