Galatta |
Jul 14, 2020, 03:01 pm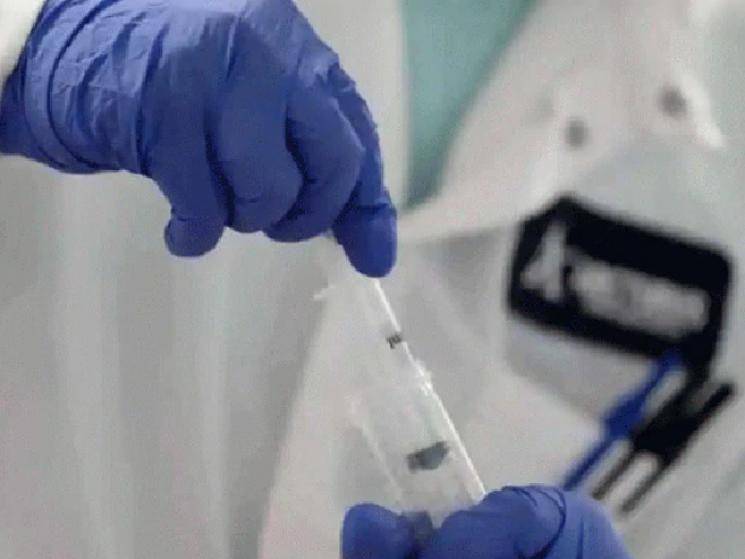 The outbreak of the COVID-19 Novel Corona Virus Pandemic has brought with it, an unprecedented level of chaos and confusion and has also been infecting people rapidly! The death toll due to this Virus is also very high and almost everybody is waiting with bated breath to hear an announcement of a potent medicine or vaccine being found to combat this deadly virus! Though initially Hydroxychloroquine was being used to treat people infected by the Corona Virus, it later emerged that the side effects due to this drug were huge and it was not considered to be the most potent medicine. Now, a new drug called Itolizumab is being used to treat COVID affected patients! This drug, which is being manufactured by the Bengaluru based Biocon Limited, was granted emergency use approval by the Drug Controller General of India (DGCI)!
However, it has now emerged that the clearance given by the DGCI, was after a very limited trial sample! Reports state that only about 30 people were subject to random trial with Itolizumab, before it was granted emergency use approval to treat COVID patients, on Saturday (July 11th)! Itolizumab was already being used to treat skin diseases, especially Psoriasis. This drug is already being marketed by Biocon as ALZUMAb with a single vial of it costing Rs. 8000! A report states that a full course of treatment with ALZUMAb would require about 4 vials, which would cost the patient about Rs. 32,000, for the medicine alone! Talking about the limited trials that were undertaken, the company states that these clinical trials met the required results which were primarily reducing the mortality and improved oxygen levels with reduction in hyper-inflammation in the body!
The company backed its claim by revealing that of the 30 patients involved in the clinical trials, 20 were a part of the interventional arm of the trial and they showed significant improvement after being administered with Itolizumab and also that there was no mortality in this stage! In the other arm of the trial where the 10 patients were given standard care, including antivirals and Hydroxychloroquine and oxygen therapy, three of the patients died and only 7 made it through! Reports state that the clinical trials of Itolizumab had started in May itself. Further reports state that doctors across the country have already turned to using ALZUMAb to try and treat COVID patients and that over 150 patients have recovered after being treated with it. However, the low number of people who participated in the clinical trials have raised some questions from the scientific community! Stay tuned for updates...