COVID-19 thief escapes from Gwalior hospital after being beaten up public and arrested by police
By

Vivek Raj

| Galatta |

Jul 07, 2020, 07:16 pm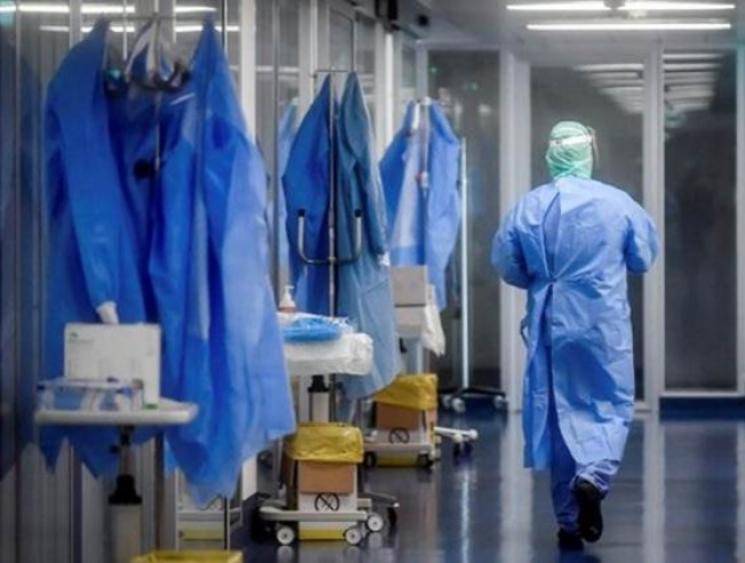 Gwalior police on Tuesday said a 35-year-old thief, who tested positive for coronavirus, made an escape from a hospital in the city on late Monday night. They state the thief was caught by the people while he was stealing a mobile phone in Gwalior's Awadpura area. He was later handed over to authorities at the Kampoo police station and sent to jail after being produced at the court.
In a statement, Navneet Bhasin, Superintendent of Police, Gwalior, said the thief has also been involved in the past in robberies in Delhi and was released on parole from the Tihar jail last month. He had reportedly visited his parents living at Awadpura area in Madhya Pradesh's Gwalior. The police added that more than 21 people among whom included six police personnel, had come in contact with the thief. Apparently, these people had come in contact with the thief while beating him up for trying to steal a mobile phone.
Upon his arrest, a mandatory medical checkup was done and a COVID-19 test was conducted, which eventually showed him testing positive. The news of the thief testing positive for coronavirus created a commotion in the Awadpura area after which the six police personnel quarantined themselves. Around 15 other people have been identified who had come in contact with the thief, as of now. Suspension orders on Tuesday were handed over to two police guards in charge of the case and for dereliction of duty following the thief's escape, said Alok Vajpayee, jailor of the Gwalior prison.
Madhya Pradesh on Tuesday registered 343 new coronavirus cases, taking the tally to 15,627. The number of active cases currently stands at 3,237 in the state with five patients died succumbing to the disease on the day, taking the state-wide COVID-19 death toll to 622. A total of 189 patients were discharged from hospitals on the day with the recovery count in the state now going up to 11,768 persons, as per the State Directorate of Health Services.