"Will need 90,000 beds": AAP leader Raghav Chadha on five-day institutional quarantine in Delhi
By

Vivek Raj

| Galatta |

Jun 20, 2020, 04:30 pm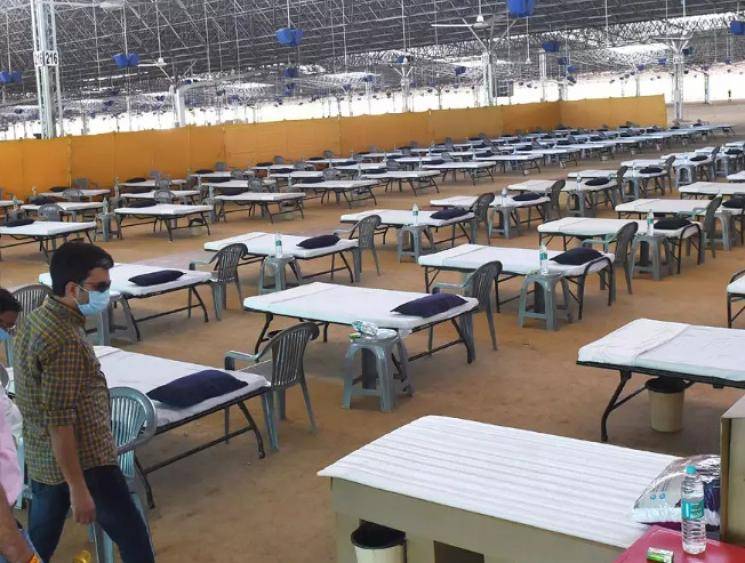 Aam Aadmi Party leader Raghav Chadha issued a statement on Saturday saying Delhi will need 90,000 beds by June 30 for coronavirus patients if all cases need to undergo the five-day institutional quarantine. Mr. Chadha, in response to a Friday order by Lieutenant Governor Anil Baijal pointed out that the Delhi government is already facing a huge struggle in making arrangements for the 15,000 beds that are required by that date. He addressed the issue about all patients infected with the COVID-19 infection must be quarantined for a period of five days at government institutions before they are allowed for self-isolation in their homes.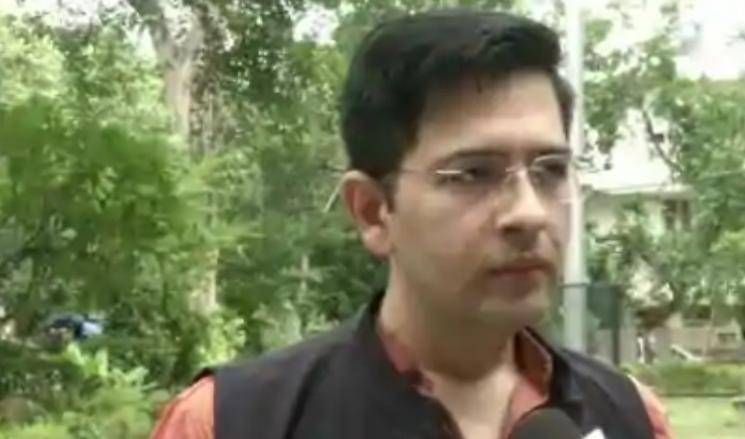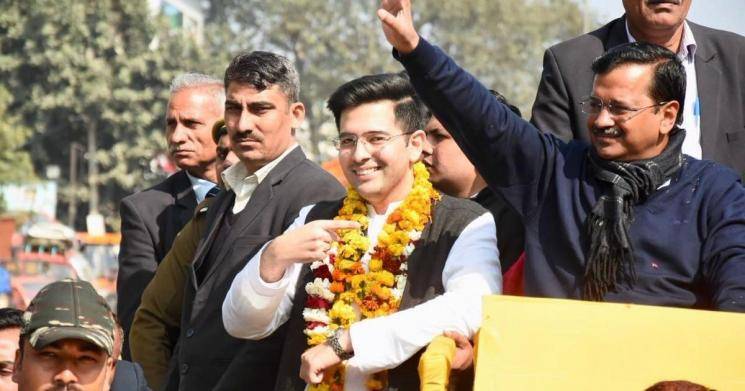 Mr Chadha, representing North Delhi's Rajinder Nagar told news agency ANI, "Throughout the country, coronavirus patients with mild or no symptoms are recovering in home isolation. But now the central government is imposing a decree on Delhi that says every patient will be taken to a quarantine centre,". He added that this new order will only end up leaving people more nervous about getting tested. He raises the question, "As per our calculation, Delhi needs 15,000 beds by June 30 but after this order, now we need 90,000 by June 30. From where will we get these beds?". Mr. Chadha then added, "I am already getting calls from the people of my constituency that they won't get themselves tested for fear of being whisked away to quarantine centres,".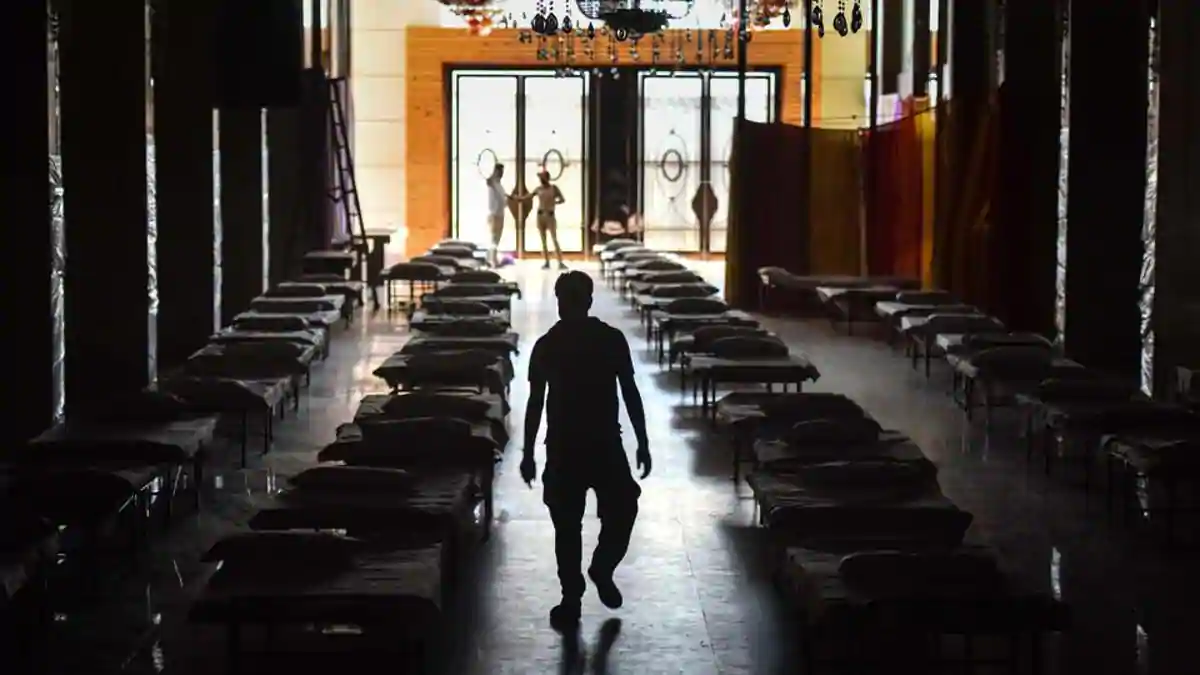 Lt. Governor Anil Baijal, heading the Delhi Disaster Management Authority, wrote to the Chief Minister Arvind Kejriwal on Friday saying, "It was observed that home isolation without physical contact to monitor the patients may be a reason for increase in spread of increase in COVID-19 infections in Delhi". So far, Delhi has registered over 53,000 coronavirus cases with a sharp rise seen over the past few days. More than 2,000 deaths have been recorded in the nation's capital date to date.