Murder accused coronavirus patient arrested after escape from hospital for liquor
By

Vivek Raj

| Galatta |

Jun 25, 2020, 02:08 pm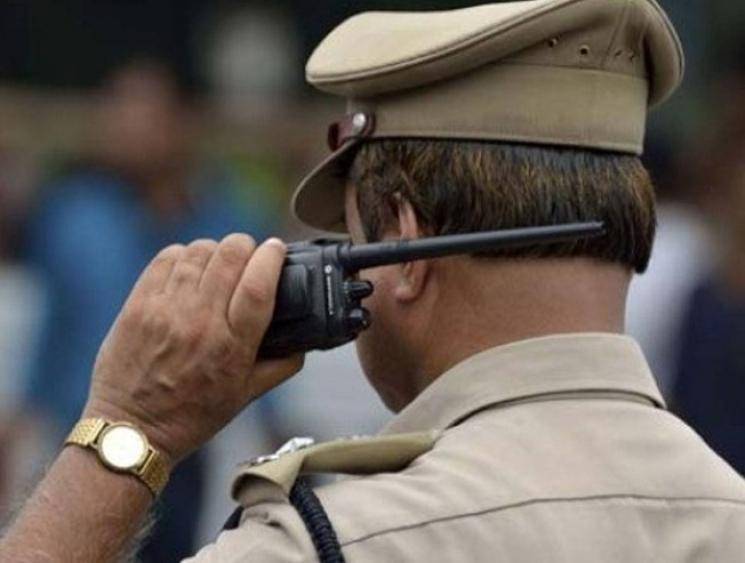 A 30-year-old man in Bengaluru had given the police a chase on Wednesday morning after making an escape from the Victoria Hospital for liquor he planned on buying from his friend. The individual accused of attempt to murder had been infected with coronavirus and was caught by the police about seven hours later after the friend he called for booze had tipped off the cops. The murder accused was earlier arrested on Friday for allegedly stabbing a friend in the DJ Halli area in Bengaluru. He was then escorted by the police for the COVID-19 test as per protocol with his test results showing him to positive for infection on Tuesday after which he was shifted to the Victoria Hospital while the police officials were sent to quarantine themselves.
According to reports, the murder accused on Wednesday morning sustained an injury on his hand and was being administered treatment for the wound by nurses. It is said that at around 10.15AM he pushed the security guard and nurses and rushed to the exit for an escape. As the guard was wearing a PPE suit, he wasn't able to chase the accused, who had fleed the scene by apparently scaling the gate of the hospital. Shortly after, the authorities in the hospital informed the nearby VV Puram police station with officials immediately swinging into action to nab the individual. The cops had come to know that the murder accused had spoken to a friend and asked him to get alcohol at the KR Puram locality. The friend, however, informed the police, knowing he had tested coronavirus positive.
The police had made arrangements to nab the accused by cordoning off the area and alerted an ambulance service. As the individual had reached the Pushpanjali theatre near the KR Puram railway station, the police caught him at around 5.45PM and convinced him to enter the ambulance. A case has now been lodged on the accused by the VV Puram police who say he is an alcohol addict and escaped from the hospital to get a drink.
Karnataka has so far seen over 10,100 coronavirus cases recorded with more than 6,100 people making a recovery while the state has reported 164 deaths to date. Karnataka Minister of Health and Family Welfare B. Sriramulu on Thursday addressed press persons and said there is no community transmission in the state and the situation is under control with experts being consulted at all times.