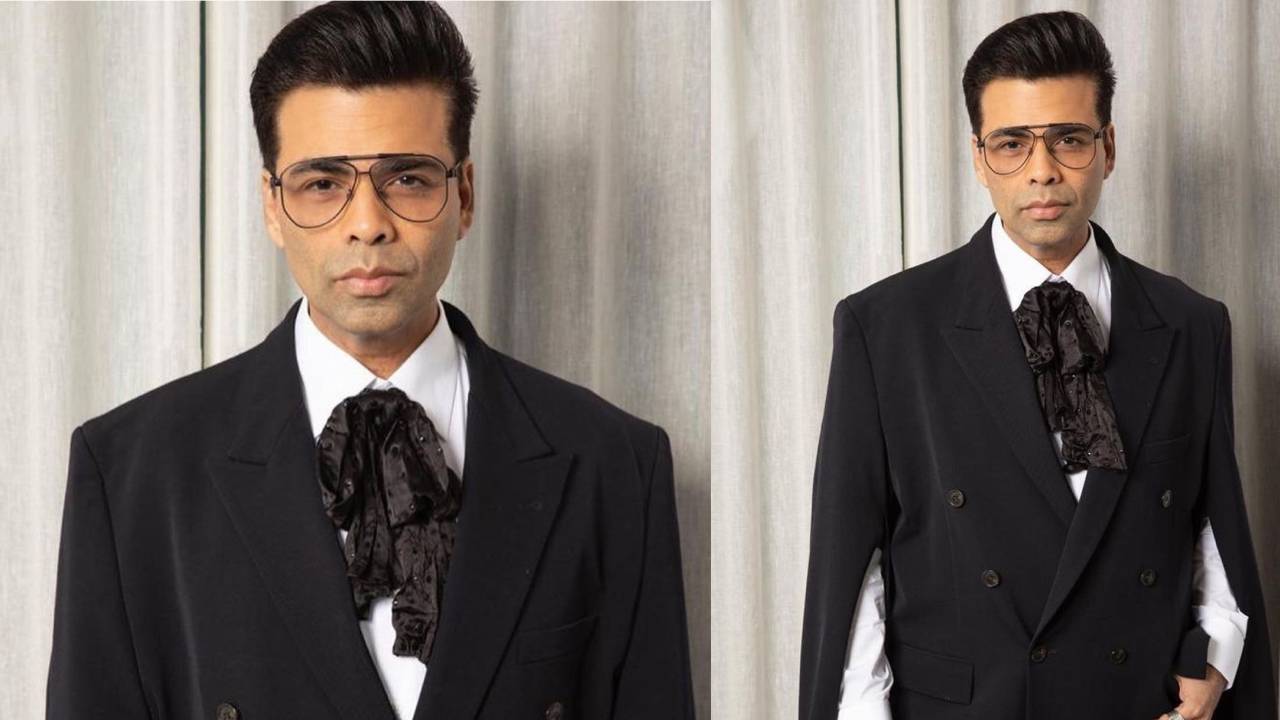 Karan Johar redefining the word 'gentleman' at Melbourne
1 / 5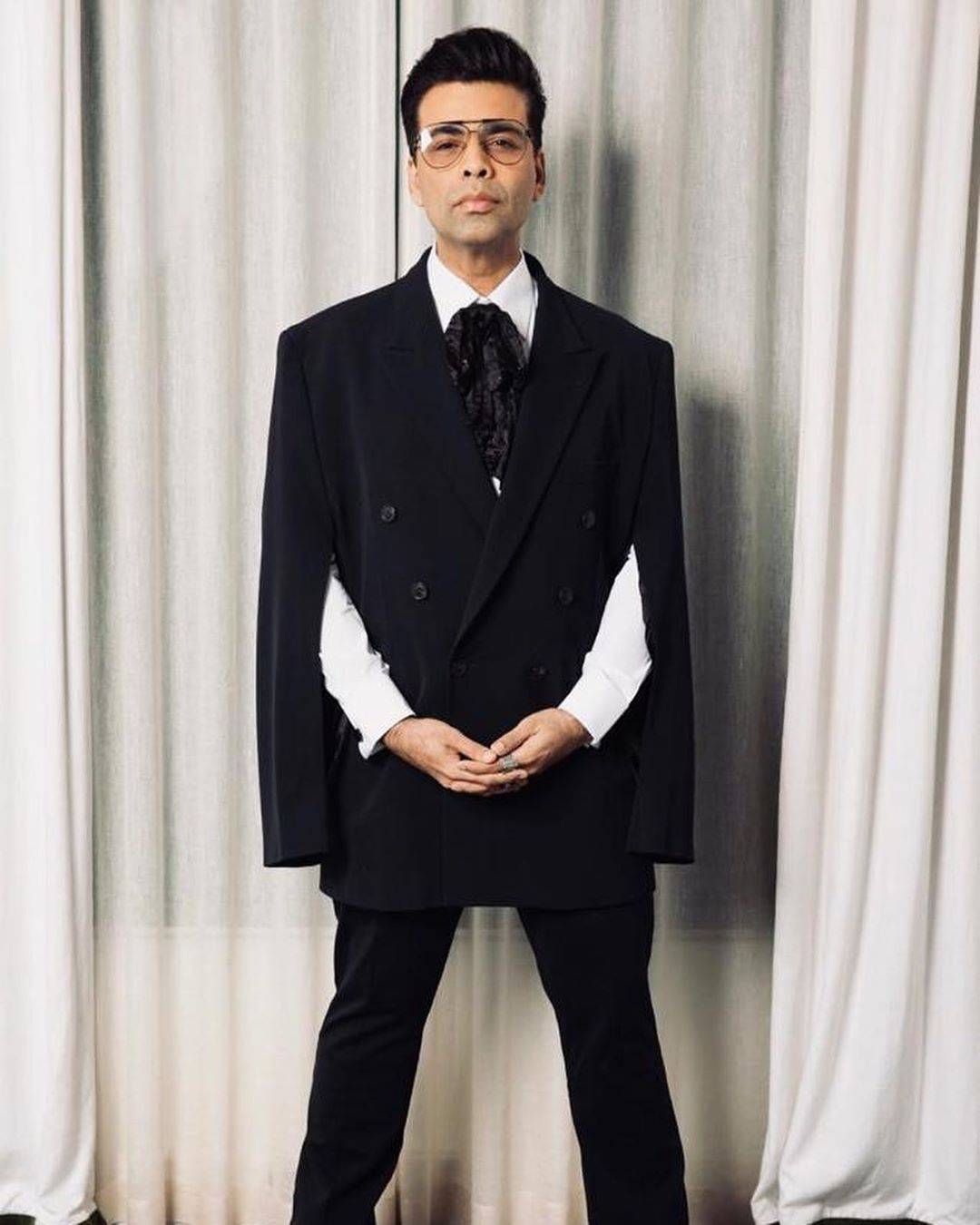 Filmmaker Karan Johar, who has been turning heads at the 2019 Indian Film Festival of Melbourne as much as any other star, has impressed us in some dapper suits.
2 / 5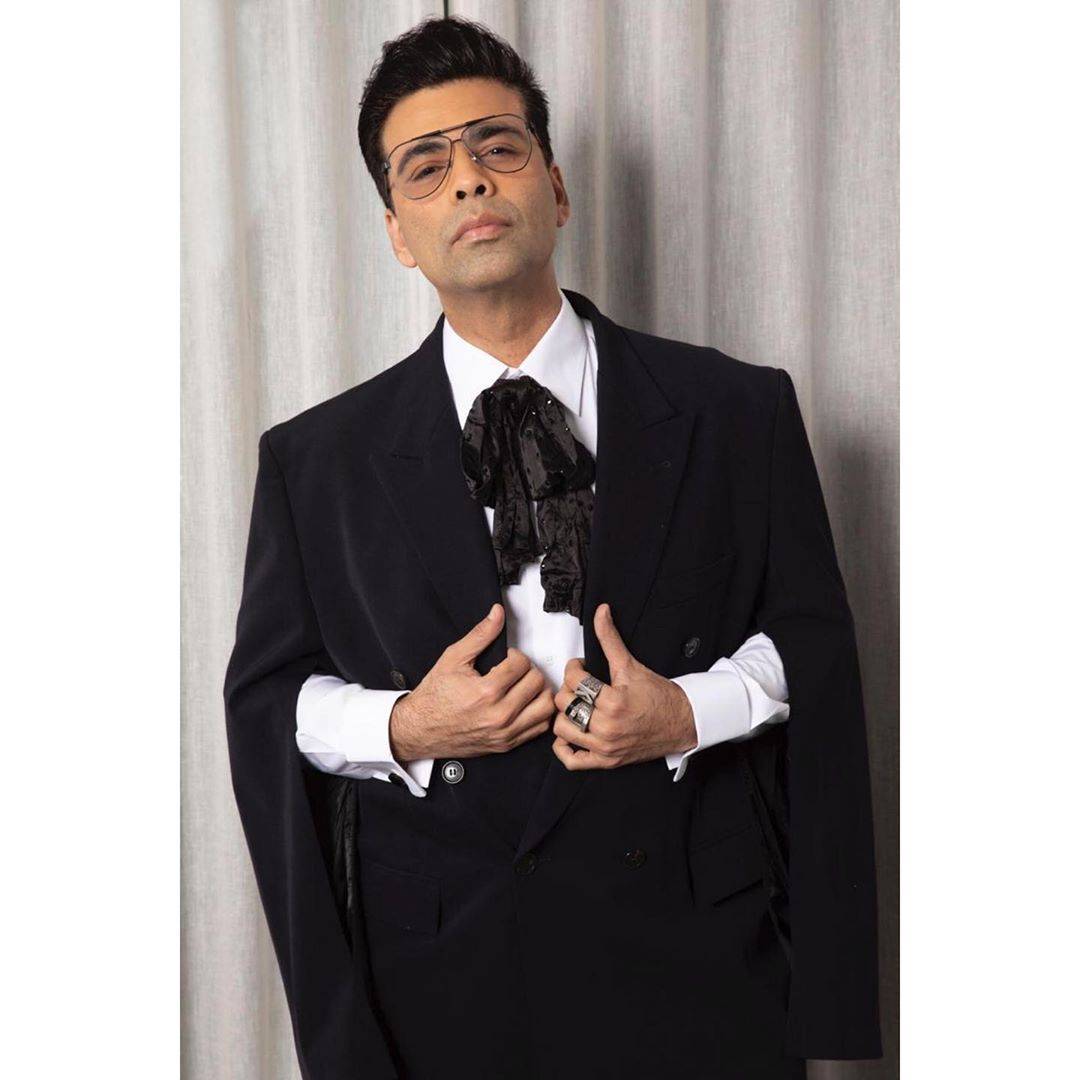 The double-breasted black Vetements suit has an interesting sleeve and the white shirt is a classic that never goes out of style.
3 / 5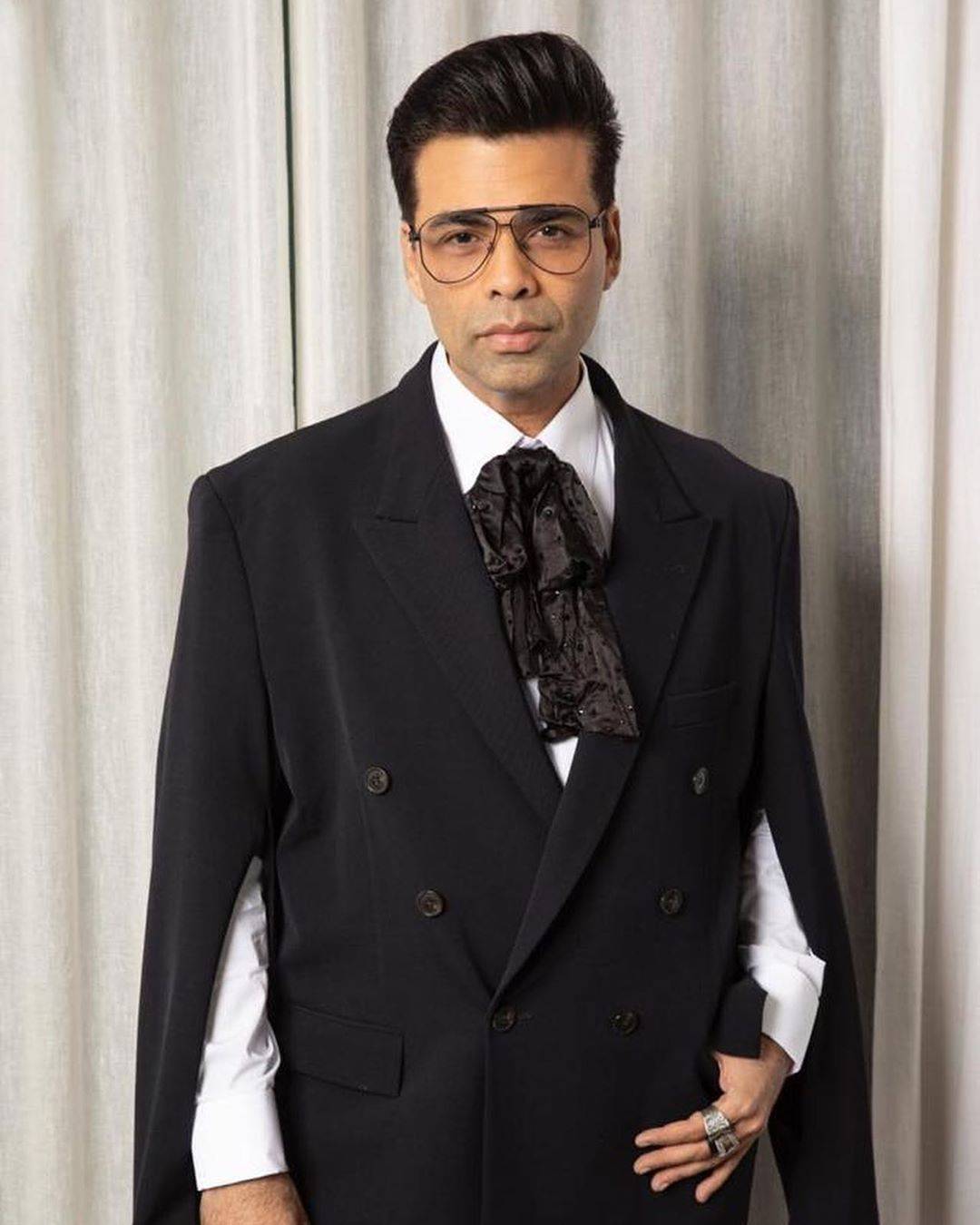 The bowtie from MXS World is what has us charmed really. Of course, those frames from Loius Vuitton take the game to another level.
4 / 5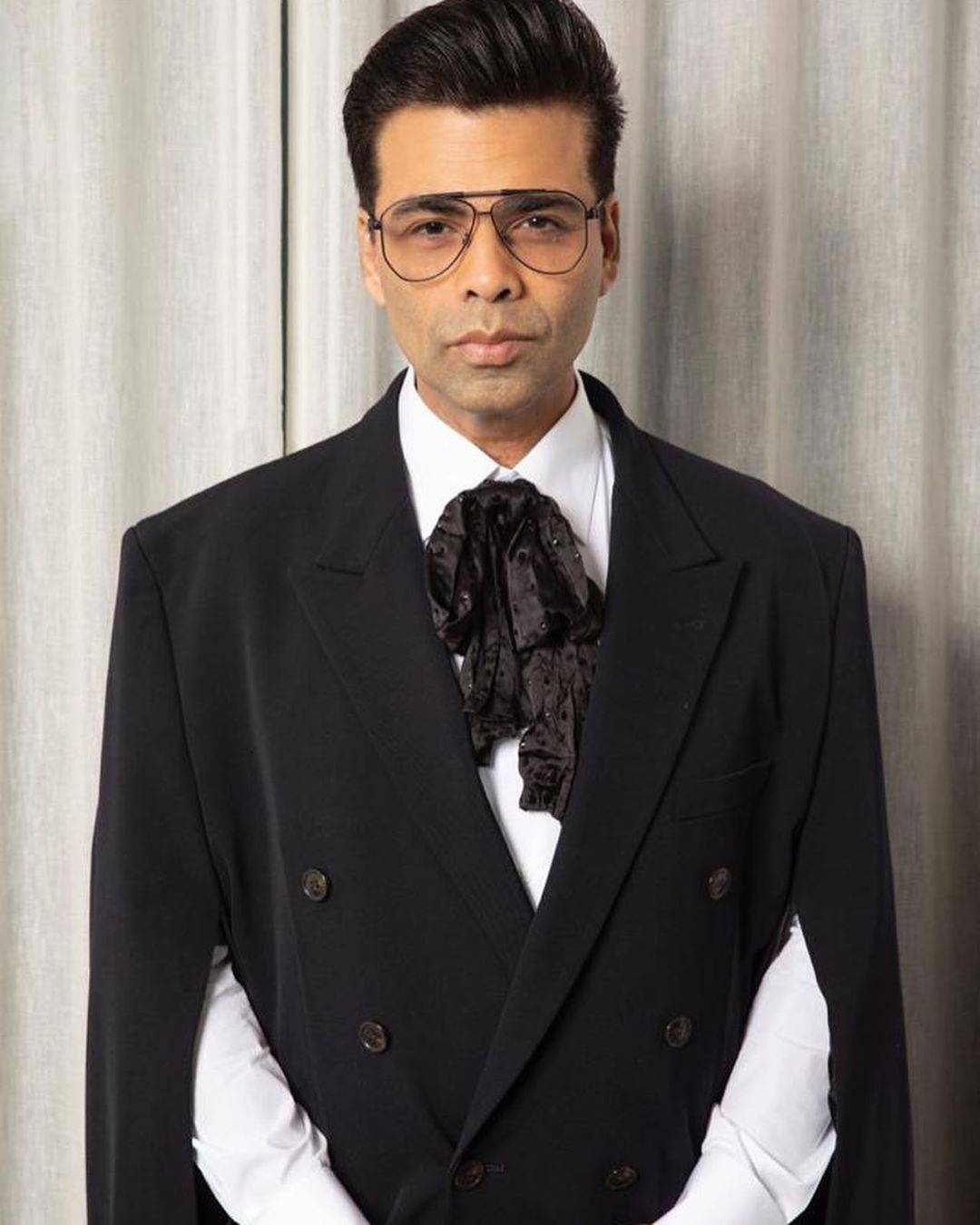 It is not every day that the clean-shaven look gets appreciated. Today is that day.
5 / 5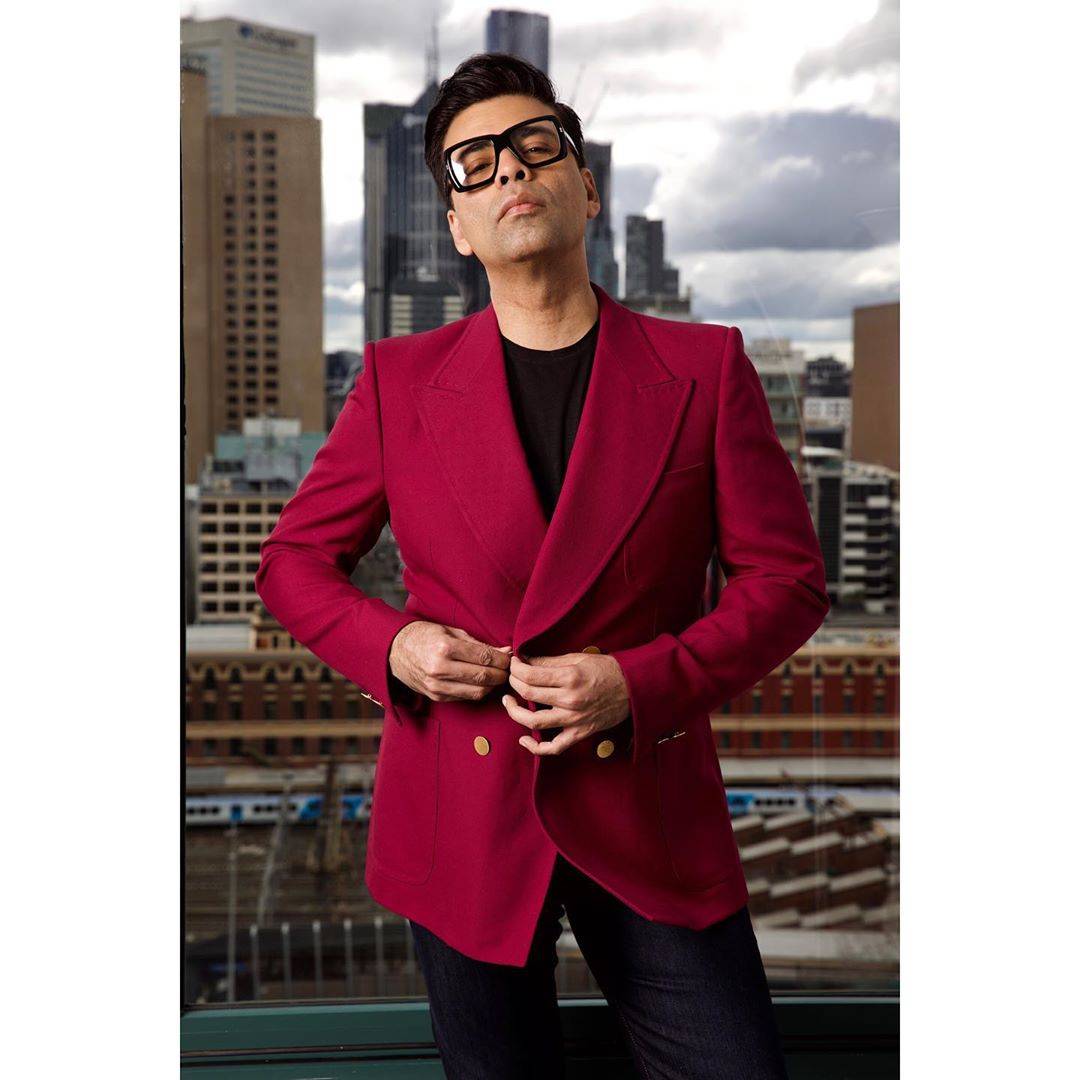 Here we see Karan rocking a double-breasted blazer from Gucci in style