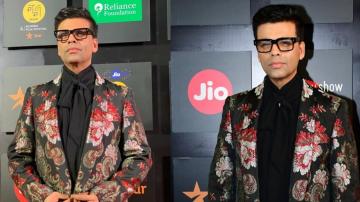 Karan Johar's patterned coat is a lot of fun!
1 / 4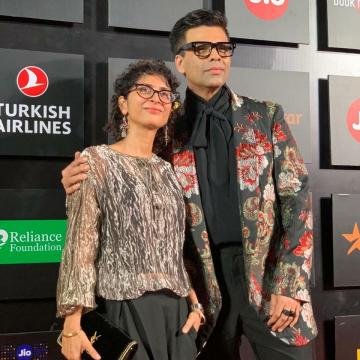 No award night can be called a glamourous affair if Karan Johar did not attend it all decked up
2 / 4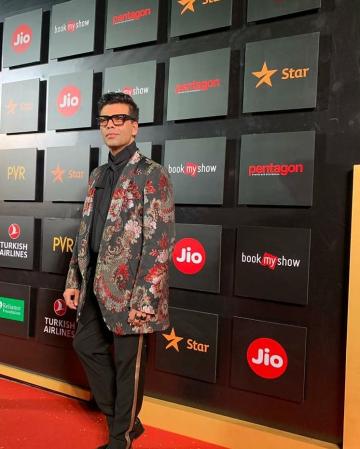 Karan arrived for the Mumbai Film Festival in this colourful suit from Comme des Garcons
3 / 4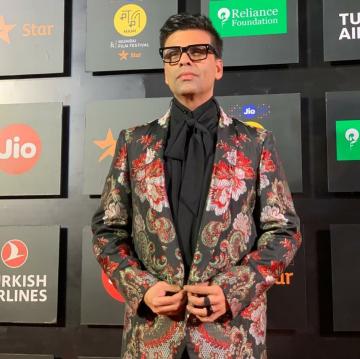 We love the thin lapels of the floral coat, the plain black lose bow tie and the button-up-when-standing instinct that Karan seems to have
4 / 4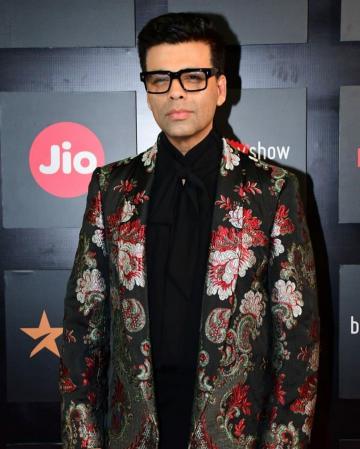 Karan has kept his face clean-shaven all his life, probably. He is not just a gentleman - he's debonaire.