After Baahubali, This Is Rana's Next!
Share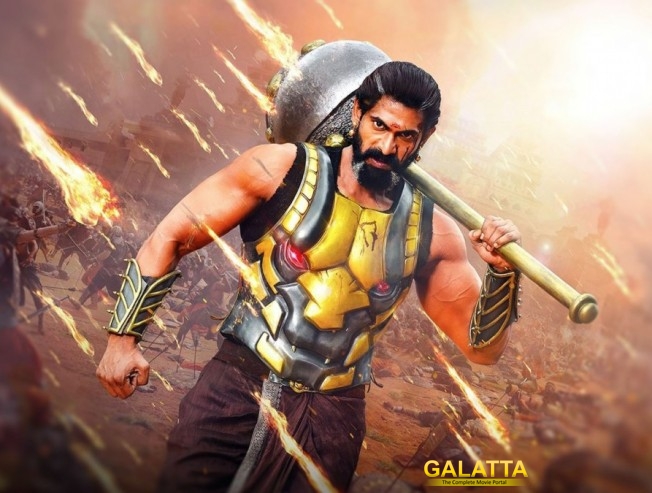 By
Archana Venkat [ October 14, 2017 ]
Not long ago did we see Rana Daggubati in an epic period drama that broke all records that ever existed. Baahubali was honestly a once in a lifetime historic movie franchise and Rana is still remembered for his iconic portrayal of Bhallaladev/Pallavadevan. But looks like Rana is not done with his historic movie spree.
Going to recreate time once again, Now it's the year 1945!! Filming for the second major schedule of my next #1945 begins today!! pic.twitter.com/xnUf2Ebw2R

— Rana Daggubati (@RanaDaggubati) October 13, 2017
The actor recently Tweeted that he was a part of yet another historic period film. Again, a few days back he Tweeted out that the second shedule of the filming process would begin soon. He also Tweeted out an image of him getting his hair styled for the film.
This movie, titled 1945, will focus on the pre-partition era of the Indian subcontinent, reports suggest.
User Comments